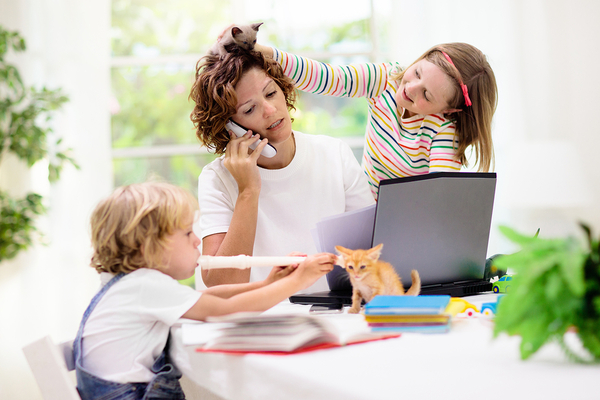 Simple Tips for More Productive Remote Work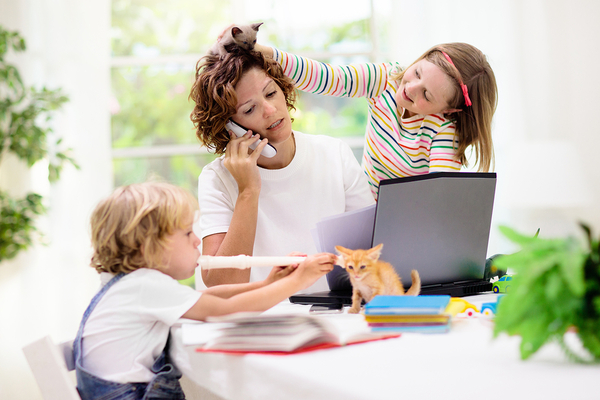 Many employers are griping about the drop in productivity since their employees have gone remote amidst the COVID-19 pandemic. That's why it's important for you to differentiate yourself from the rest of your peers. Did you know that you could actually use this time to prove to your employer that you can actually be… gasp… MORE productive while working from home?
Below, Espinosa Family Chiropractic goes over a few tips that will help you get more out of yourself when it comes to your work.
Set Aside Chunks of Time to Work
If you have more than a few distractions at home (we all tend to), then it's important to set aside chunks of time that you dedicate to work responsibilities. If nobody's looking over your online shoulder, work for 20 minutes uninterrupted, then take a quick 5-minute break, then get back to work for 20 minutes. Do this 4 or 5 times, then take a longer break that is more like 15-30 minutes.
Avoid Distraction
Think of distraction as the plague and do your best to rid yourself of it, especially during a workday. Turn off your phone and, if necessary, utilize one of those apps that block you from your favorite time-suck websites.
Turn to Chiropractic
Chiropractic treatment provides pain relief and also optimizes your body and brain, which will make you more productive on a daily basis. Contact Espinosa Family Chiropractic today to learn more about how our treatments will help unlock the best version of you, even during the most uncertain times.