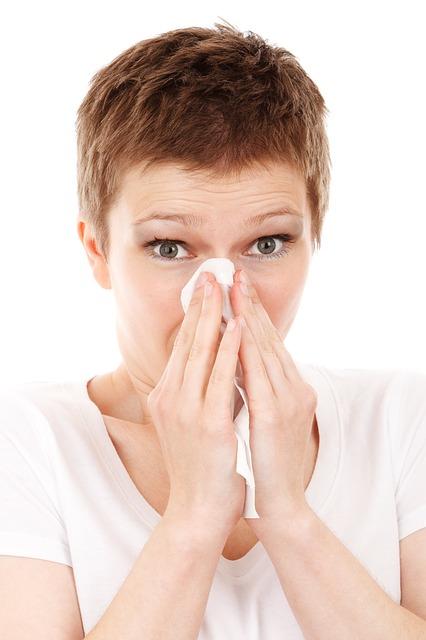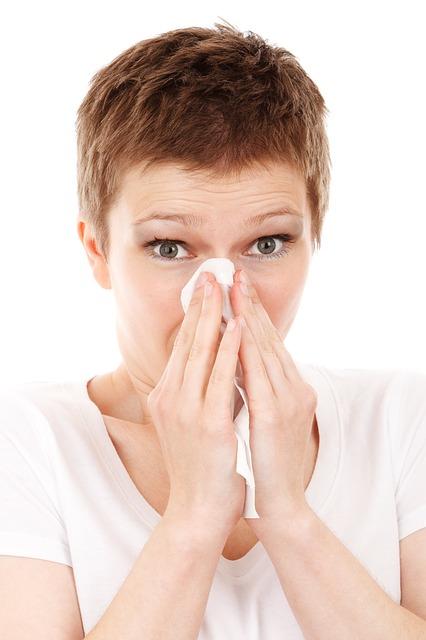 Sinuses can be your friend or foe depending on how well they are working: it is generally agreed that the function of sinuses (the air-filled cavities in the forehead and cheek bones) is to conduct the drainage of mucus from the nasal passageway by allowing air to circulate freely. However, as anyone who has had a sinus headache knows, a sinus blockage can be problematic: as mucus builds up, less air can flow through and thus less drainage occurs. This creates a veritable breeding ground for bacteria which causes infection. This infection that causes inflammation and swelling, we know as sinusitis.
Symptoms of sinusitis include:
Fatigue
Stuffiness
Achy jaw
Full ears
Pressure in the cheeks and forehead
Symptoms are usually the worst in the morning, after you have reduced further any chance of drainage by lying horizontal all night. A sinus headache can make for a pretty crummy way to start the day. At Espinosa Family Chiropractic, we seek to determine whether a structural cause may be the source of the blockage. Subluxation, particularly in the cervical region, can interfere with nerve supply to the sinuses.
We ensure that the spine is free of subluxation through specifically targeted adjustment and tap around the sinuses to encourage them to drain properly. Furthermore, people who regularly suffer from sinus headaches can benefit from more movement: exercise improves circulation and lets the air flow, making breathing easier. Other ways you can effect an improvement on a sinus infection is through proper hydration and consumption of anti-inflammatory nutrients.
For more tips on how to fight the pest that is sinus infection, give our office in Sacramento a call.
Dr. Raymond Espinosa, D.C.