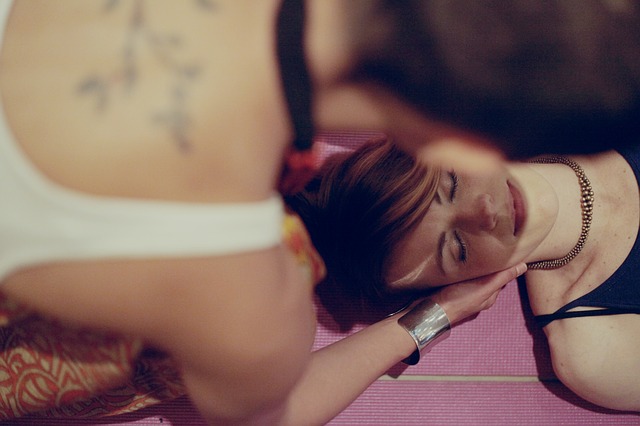 Soft Tissue Therapy: A Comprehensive, Feel-Good Treatment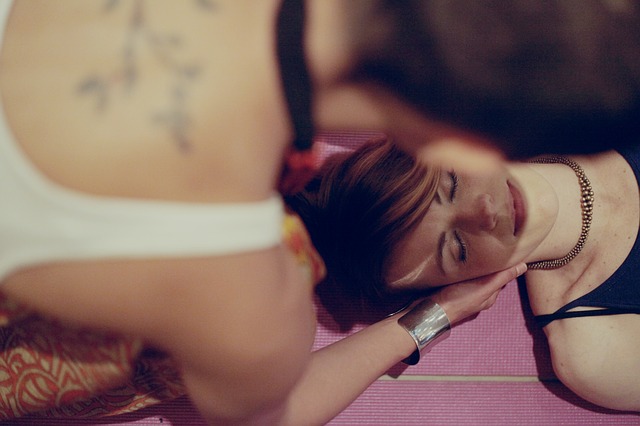 What does soft tissue therapy involve?
Many people think of soft tissue therapy as a fancy name for massage. But it is so much more than a basic massage. At Espinosa Family Chiropractic, the primary goal of soft tissue therapy is rehabilitation. We assess and determine the extent of pain and inflammation in a given region and use soft tissue therapy to manipulate and man age this pain. By combining this with traditional chiropractic modalities, we offer another dimension to our pain management and prevention arsenal. So why is soft tissue therapy so effective?
The many benefits of soft tissue therapy
While remaining completely natural and hands-on, soft tissue therapy:
Releases muscle tension
Manipulates muscle tone and length
Improves circulation and lymph flow
Helps in the removal of cellular waste
Helps balance the musculature
Breaks up scar tissue adhesion
While it provides a tonic for the body, it also soothes the mind, increasing feelings of relaxation that can, by themselves, go a long way toward addressing the causes of pain.
Why choose soft tissue therapy in Sacramento
Soft tissue therapy is an all-star treatment that deserves consideration if you are mired in muscle stiffness and pain. While considered generally safe, and with few side-effects, especially compared to using medication, soft tissue therapy could be your ticket to resolving pain and discomfort. If you are interested in finding out more about how soft tissue therapy can fit into your life, give our office in Sacramento a call to schedule an appointment today.