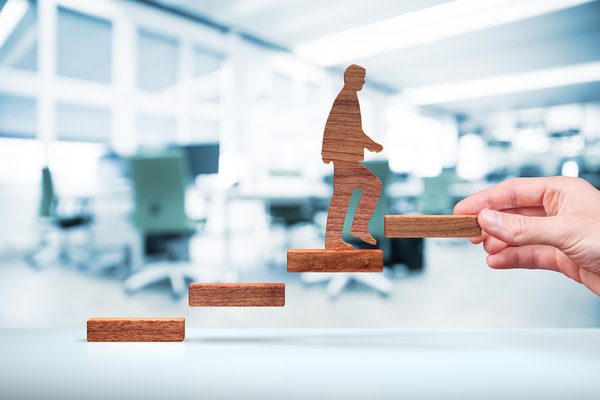 Staying Motivated Toward the End of the Year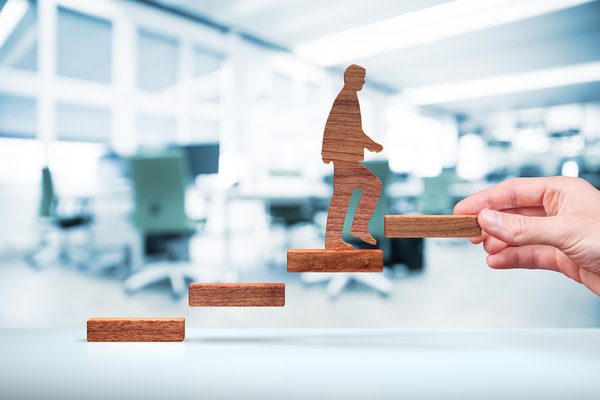 As December rolls through to the end of the year, this might be a challenging time for some to stay on top of their wellness routine. With the holiday season in full effect, the new year's resolutions we made at the beginning of the year might seem like they're miles away.
However, December presents an opportunity to finish the year strong!
One way to stay on top of your health and wellness goals is to keep the routine that you set out for yourself at the beginning of the year — even if you haven't been great about keeping it leading into this month. Falling back on your wellness routine now will end the year with a statement while setting you up for success leading into the next year.
Carefully assess where you're at now versus where you were at during the early months of the year. You might surprise yourself at how far you've come.
Make miniature goals that can be executed during the month of December, which will help you ensure a productive final month of the year. Espinosa Family Chiropractic is here to make sure you finish the year the way you intended when you made your resolutions. Contact us today to schedule your consultation and learn more about how chiropractic treatments fit into a healthy lifestyle.