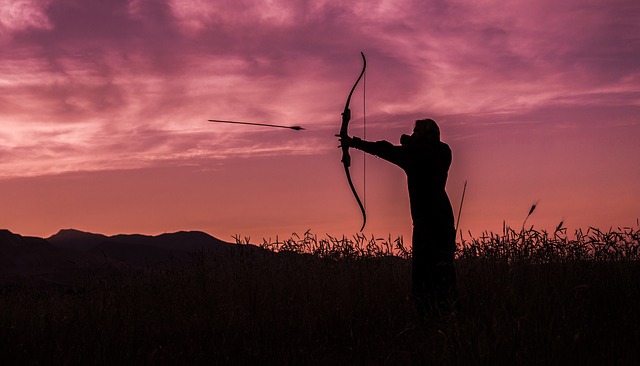 Staying on the Road to Athletic Greatness with Chiropractic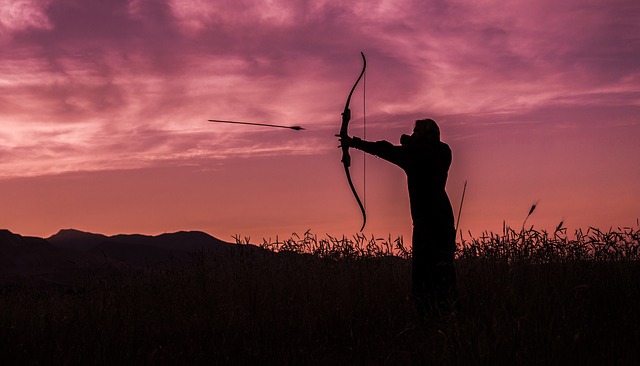 Boosting athletic performance with chiropractic care
In sports it´s often said that, ¨the game doesn´t get any easier, you just get better.¨ You learn the intricacies of the game and you specialize your body and mind in an attempt to gain a competitive advantage. At our office in Sacramento, we help athletes derive an athletic advantage by ensuring that your body, and thus your performance, is fine-tuned. Chiropractic benefits:
Optimal nerve function
Resilience to injury
Full range of motion in the spinal joints
Better circulation
Faster recovery times between exercise
The use of chiropractic is on the rise throughout the professional sport world, and chiropractic will be well represented at the 2018 Olympic Games.
Why should athletes seek adjustments
These athletes have come to appreciate the value of an adjustment as a competitive advantage. Regular spinal adjustments for athletes offer the following benefits:
Better balance: an aligned spine allows for even development of the musculature In the back.
More effective movement: full range of motion throughout the joints of the body helps you move easier.
A keener sense of body awareness: by regulating the nervous system, nerve impulses flow without interruption, allowing for better body coordination.
Faster reflex time: spinal adjustments have been consistently shown to improve response time.
Chiropractic care helps you win in a game of fine margins. And more importantly, it reduces your chance for injury during all athletic activities.
Chiropractic for athletes in Sacramento
Let's make 2018 the year of your athletic breakthrough. If you are interested in using chiropractic modalities to improve athletic performance, give our office in Sacramento a call to schedule an appointment today.