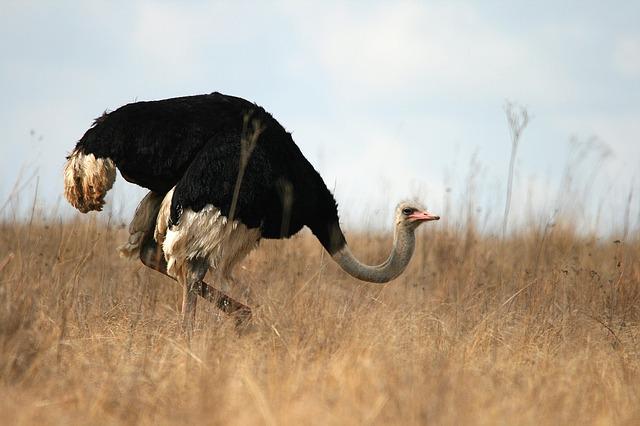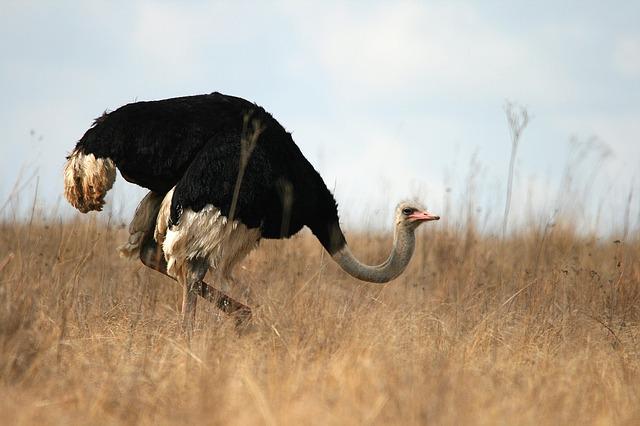 The stiff neck is a syndrome of adulthood; as we get older and our bodies tighten, a natural outcome is a stiff and sore neck with no discernible cause. Common examples of this condition include the dull and persistent pain that plagues people at work (and after work), waking up with a crick in the neck, or feeling stiff and sore when you wake up. In fact, nonspecific neck pain is the most common cause for neck complaints and it is almost always due to mechanical and postural dysfunctions.
If you are feeling a pain the neck, we look between the occipital bone, cervical and thoracic vertebrae and the shoulder joint for dysfunction. Common symptoms include restricted range of motion, stiffness, pain which can spread to the arms and fingers and sometimes the pins and needles sensation which indicates nerve irritation. The body can resolve most incidences of neck pain by itself in a matter of week given enough attention to rest and rehabilitation. At our office in Sacramento, we use modalities including chiropractic adjustment, massage and trigger point therapy and spinal traction to respond to your specific condition. We can show you gentle exercises and stretches and offer nutrition and posture counseling to help you join in the fight for your neck's health
Nonspecific neck pain is a major cause for disability in America and at Espinosa Family Chiropractic, we recognize that it does not have to be this way! Taking the health of your neck (and the rest of your body) seriously means being proactive about keeping muscles supple, vertebrae in alignment and managing the mental and physical stress that accumulates throughout life.
Dr. Raymond Espinosa, D.C.