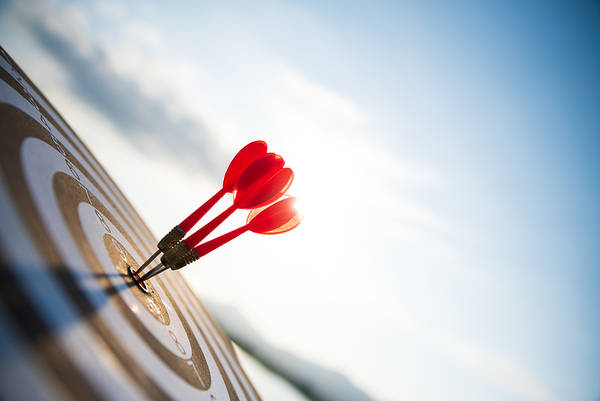 Summer Health and Wellness Goals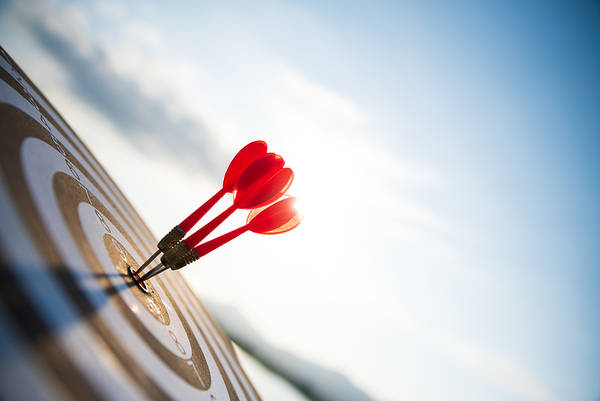 If you're feeling a little uninspired this summer when it comes to setting and completing health and wellness goals, you're not alone. Many of us experiencing the brunt end of the COVID-19 shutdown have resorted to eating comfort food and not demanding too much of ourselves, resulting in low energy levels and low productivity rates.
Below, Espinosa Family Chiropractic goes over a few ways to stay motivated this summer.
First, set a big goal, like running long-distance, or maybe doing a hike that is longer than you've ever done before. Work out to ensure you're body is ready for this test. Then, complete the test! You'll end up feeling great, not to mention accomplished.
Right now is also a great time to learn a new skill. The summer season represents one quarter, which equals three month's time to learn something new and useful, which will make you more attractive on the job market.
Eating right should be another priority. Eating a poor diet will surely impact your health and your mood. It's better to set yourself up for success by eating clean, whole foods and staying hydrated throughout the day.
Chiropractic treatment is a fantastic gateway to untold new health benefits that will help you achieve your health and wellness goals this summer. Contact Espinosa Family Chiropractic today to learn more.