Posts Tagged 'chiropractor fremont'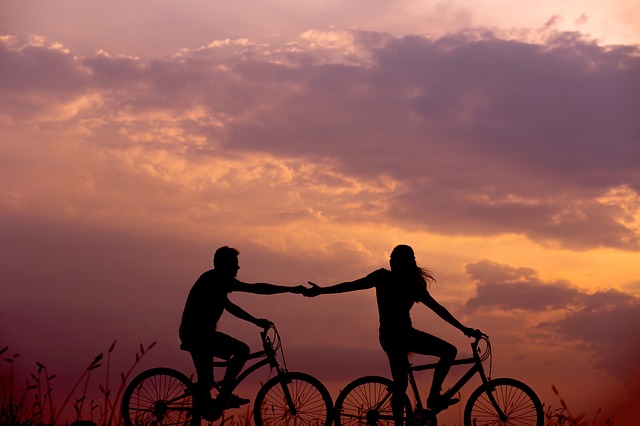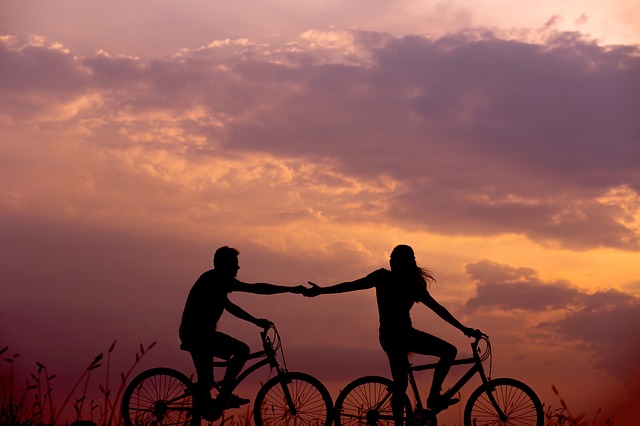 Sciatica is a symptom
Too many people adhere to the idea that sciatica is a standalone condition. This fallacious thinking leads people down the road of selecting treatments based purely on their pain. In reality, sciatica is a symptom of any number of conditions, including:
Spinal stenosis
Lumbar herniated discs
Degenerative disc disease
Spondylolisthesis
…and even muscle tension. Systemic tension in the lower back can compress the sciatic nerve sufficiently enough to cause pain, tingling and numbness, the hallmarks of sciatica.