Posts Tagged 'functional wellness sacramento'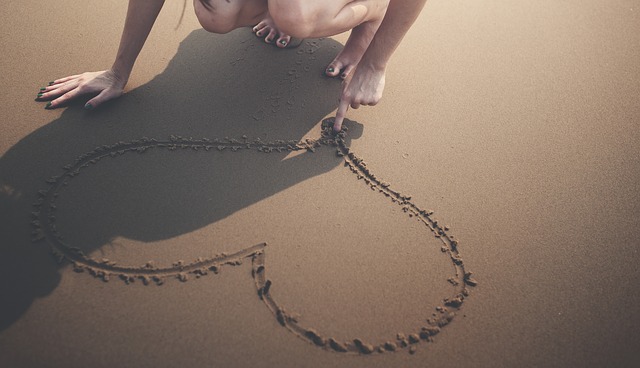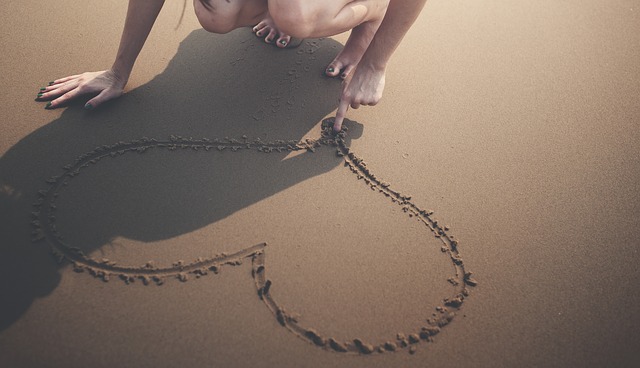 Functional Wellness focuses on the health as a whole in order to influence the health of individual parts
Chiropractors, physiotherapists, and nutritionists are among the leading lights in the functional wellness movement. We seek to help our patients take a new approach to healthcare which emphasizes the combination of knowledge and natural healthcare approaches with functional medicine to create profound changes in the way you feel, look and function on a daily basis. We take the time to work with you on an individual basis to create a plan that is:
Holistic
Safe
Preventive
Evidence-based
Promoting optimal function
So how does functional wellness work?