Posts Tagged 'sacramento chiropractor'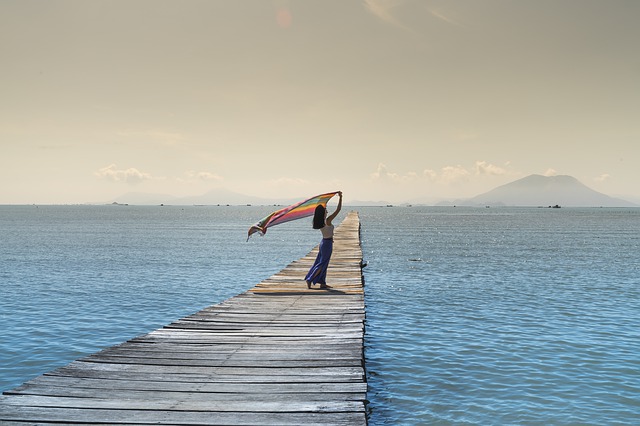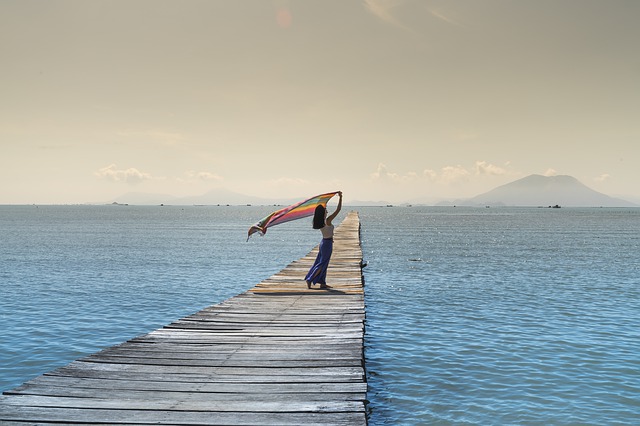 Your posture can tell us a lot about the shape of your spine
You may have anterior pelvic tilt, a positioning of the body that involves, you guessed it, an exaggerated forward tilting of the pelvis. In this position, there is also an exaggerated arch in the lower back and, as a result your butt will stick out and your stomach will protrude. This is a problem for more serious reasons than making you look funny. If you allow your spine to remain in this hyperextended position as its normal posture, you are putting yourself at enhanced risk for conditions such as:
Facet joint syndrome
Spondyloisthesis
Spinal stenosis
Why do I have anterior pelvic tilt?
Sitting too much, the great evil of our time is probably at least partially at fault. When you sit too much, some of the muscles which control your pelvis get overly tight while others get overly weak from lack of use. The general result of this is a net forward tilt of the pelvis and an increased arch of the spine.
How we go about fixing anterior pelvic tilt in Sacramento
Chiropractic adjustment is effective for relieving pressure from spinal joints and realigning the spine which is often a big contributor to pain in cases of anterior pelvic tilt. Furthermore, we focus on unwinding tightness from overworked muscles such as the hip flexors and quads while adding in strength to muscles that are being underused such as the glutes and hamstrings. Increasing the strength of core stabilizing muscles is a great way to make holding good posture easier.