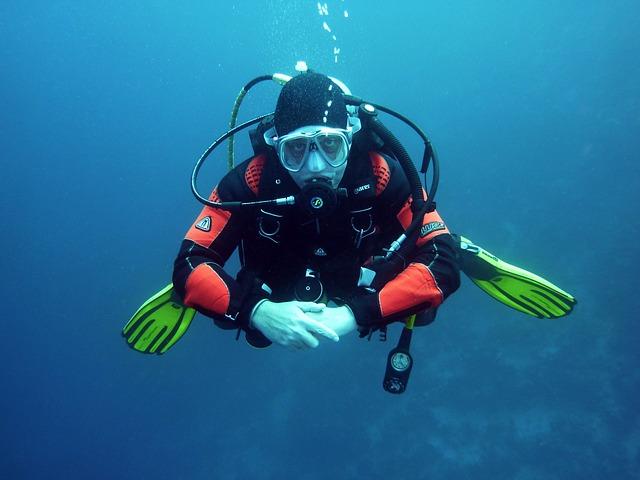 The Importance of Breathing, in Earnest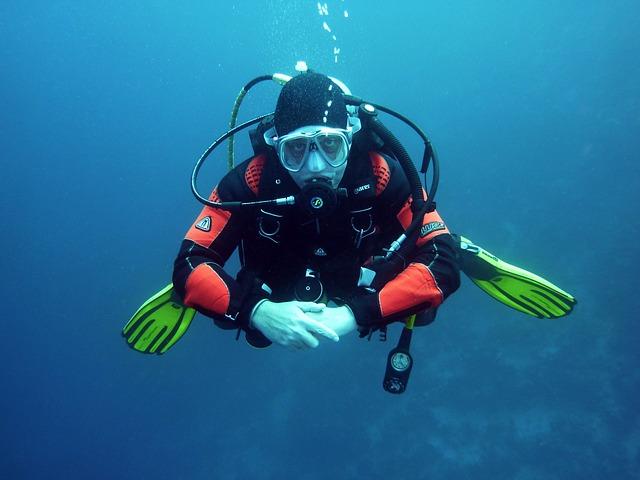 Why is breathing important could be the most critical question you ask yourself today. It is an automatic process that we perform up to 20,000 times a day. Through the process of cellular respiration, every cell in the body inhales oxygen and exhales carbon dioxide. Essentially, the cells need a constantly refreshing supply of oxygen to produce the energy that keeps you going. An impaired flow of oxygen can lead to cellular dysfunction, damage and cell die-off. Cognitive function, emotional well-being, physical performance, and sleeping are the most essential parts of the body's daily existence and all of these can be made better or worse by respiration. At Espinosa Family Chiropractic, we want to help you breathe well and often, so that all the essential functions of your body can benefit.
Chiropractic's role in breathing centers around the diaphragm, the dome-shaped sheet of muscle that controls our breathing patterns. This sheet of muscle also separates the chest from the abdomen and its function is closely linked to the health and stability of the spine. When you breathe in, this muscle contracts until it reaches the top of the abdomen, at which point the lower ribs lift and the thoracic cavity expands; this entire process is crucial to receiving a full breath of air.
This process can be impeded by a number of factors including weakness or overuse of the accessory muscles, poor posture, lack of awareness about proper breathing techniques, or injuries that prevent you from taking a full breath. So the real question you should ask yourself is: are you getting enough oxygen with each breath. At Espinosa Family Chiropractic, we would like to see everyone breathing at their full potential. If you need help in this endeavor, give our office in Sacramento a call and schedule an appointment today.
Dr. Raymond Espinosa, D.C.