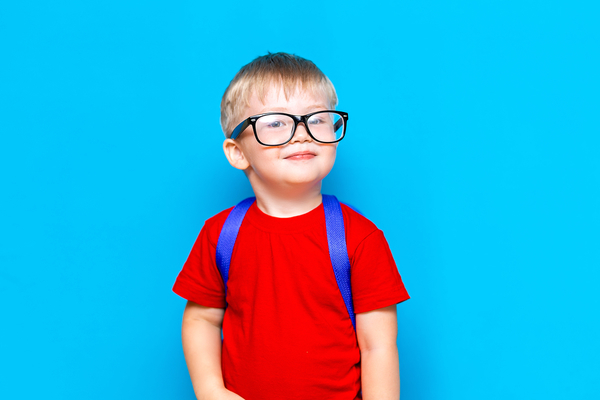 Tips for a Happy, Healthy Back to School Transition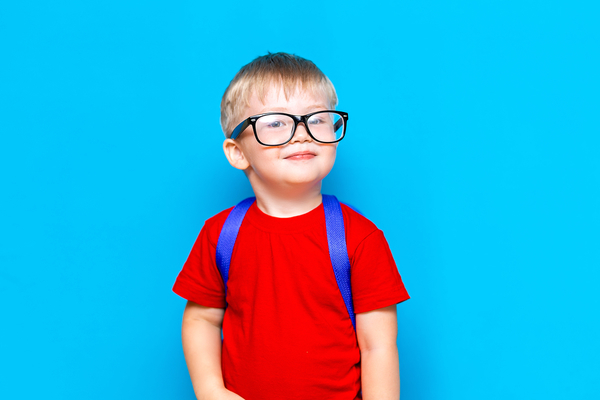 If you're a parent, chances are you just sent a little one (or not so little one) off to another school year. Turns out, going back to school is actually quite the transition for those of us who get to enjoy summers off. Below are a few ways to get yourself and your child ready for the scholastic year!
Pack Healthy Lunches
We are what we eat, plain and simple. So, if you're leaning on processed foods to feed a child, they're likely not going to be getting the best out of themselves having to spend so much energy digesting foods with little to no nutritional value. Instead, pack clean, whole foods and plenty of veggies to ensure your child's body and brain are both fueled for the day.
Choose an Ergonomic Book Bag
Even if your child is just hauling around a tablet or a laptop instead of books upon books, it's important to set them up with a way to carry those books that doesn't turn their spine into a question mark. There are plenty of options that steer away from the traditional "backpack".
Stay Engaged
Maybe your child is getting to the age where you're having more trouble helping them with their homework, but that's okay. Invest a portion of your time keeping an eye on how your child is doing and developing. It really makes a work of difference.
Another great way to set your child up for success this school year is to start their relationship with your local chiropractor. Chiropractic adjustments have been shown to help with growing pains, back pain, immune system, GI system, and more. Chiropractic treatments have also been shown to boost healthy brain activity. Contact Espinosa Family Chiropractic today to learn more about how our treatments can help you and your child win at school!