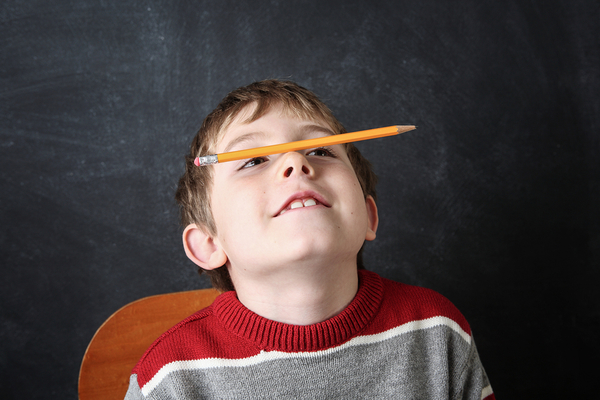 Tips for Keeping Your Child Engaged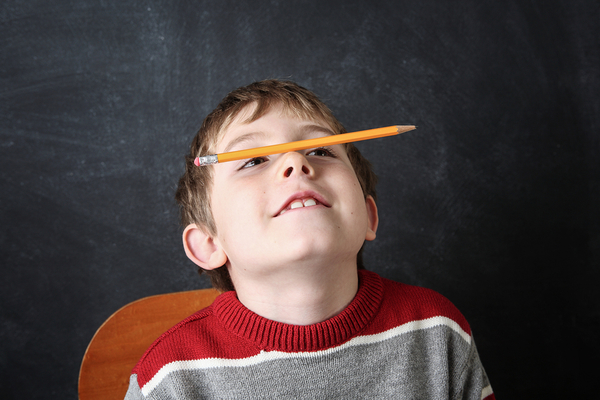 As holidays like Halloween, Thanksgiving, Christmas, and the New Year come around, it might be a little more difficult for your child to stay engaged when it comes to school and building their foundation. However, there are simple measures you can take to ensure that your child is motivated and focused on what matters as we come to the close of the calendar year.
Below, Espinosa Family Chiropractic goes over a few ways to keep kids engaged when their focus may be dwindling.
Add Some Incentive
It might seem like an absurd idea to give your child incentive when Halloween and Christmas are around the corner, however, giving your child a goal to accomplish and rewarding such an accomplishment should be seen as an isolated thing. It's an effective tool to get a great push out of your child's productivity.
Stay on Top of Sleep
Lack of focus might even come down to a lack of sleep. Make sure that your child is getting 9 hours of sleep every night, no matter what.
Let Them Choose
If your child lacks motivation and inspiration, let them take up a new constructive hobby, like playing an instrument, or learning a new language. Let them choose what they engage in to ensure they stay motivated.
Chiropractic adjustments are also a great way to boost your child's cognition and mental focus. Contact Espinosa Family Chiropractic to learn more.