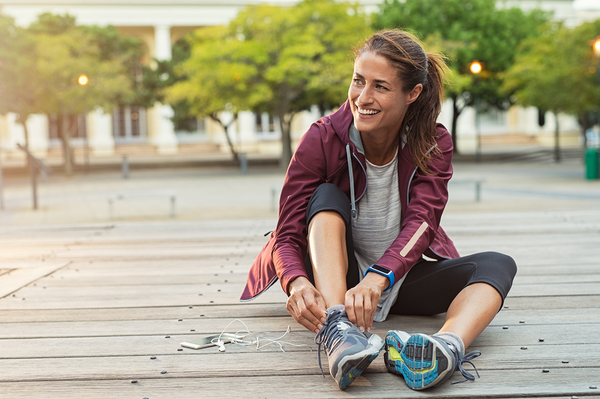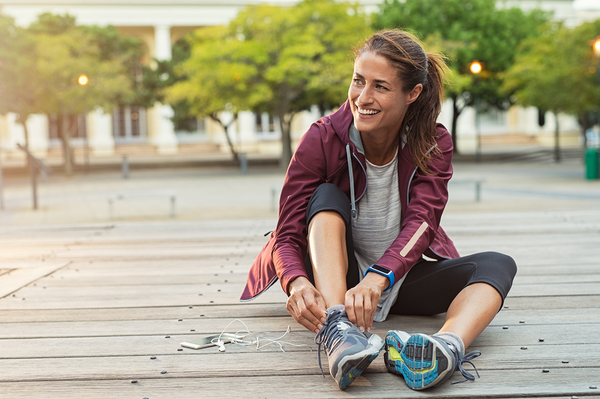 Running might be something you're interested in pursuing, but it's important that you do it the right way in order to avoid unnecessary pain or injury. Below are a few ways to maximize your experience as a new runner and hit the ground… running!
Invest in Good Shoes
Invest in the right kind of shoes for what you plan to do. If you plan to run 5+ miles each day, it's important to get shoes that provide support. Shoes will last anywhere from 300-500 miles.
Never Sacrifice Form
It might be tempting to grind it out and sacrifice your form, but you could seriously affect your posture, your joints, and your spine. Make sure to practice running with good strides and try to incorporate all of your leg power. Make all those leg muscles go to work.
Listen to Your Body
Taking a rest is a good idea if your joints or your back are aching. You'll be surprised how strong you come back after a day or two of rest.
Visit the Chiropractor
Visiting the chiropractor is a great idea as you get into running because you'll experience pain and discomfort from training your body to be able to perform on-demand. Contact Espinosa Family Chiropractic today to schedule your consultation.