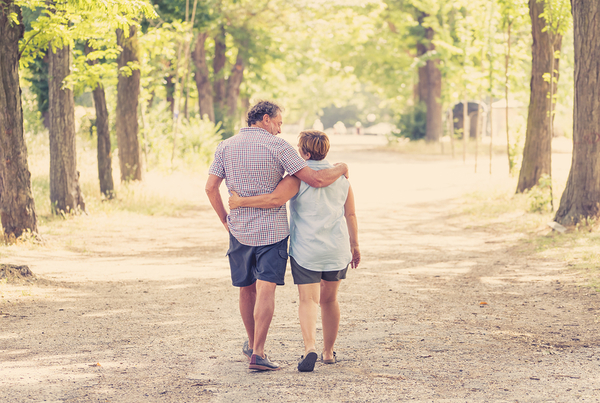 Tips for Staying Active in Retirement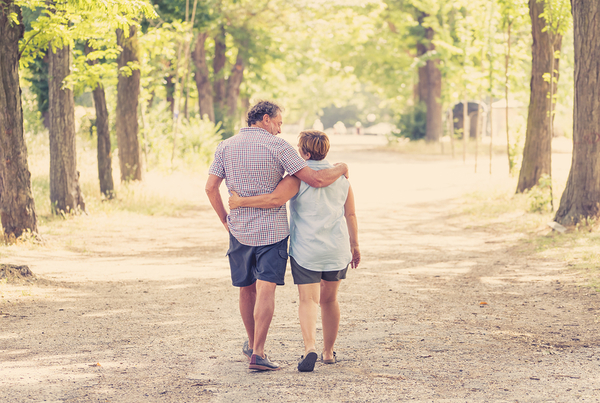 For those of us who are fortunate enough to see our retirement years, new challenges may arise when it comes to what we do with our time now that we have so much more of it to spare. Whether it's taking on a new project, going back to school, or committing to running a half marathon, there are ways to stay active in retirement that will set you up for fulfilling later chapters in the story of your life.
Below, Espinosa Family Chiropractic goes over a few tips when it comes to staying active while being retired.
Initially, Say YES to Everything
When you're in your first days and weeks of retirement, try to inject yourself into other people's lives. Try to be of service where you can — whether that means babysitting for your grandchildren, helping a neighbor with their yard work, or anything else that presents itself to you.
Set New Fitness Goals
It's true that you might not be able to do the things you used to do, but you can still stay up on your fitness in retirement. Take a yoga or Tai Chi class, for instance. Go on more nature hikes, or at the very least try to walk in the morning and evening.
Start Filling Up Your Life Resume
If you're retired, chances are you've put a premium on your career and making sound financial choices. This might have required making sacrifices in other areas of your life, like traveling and chalking up new and adventurous experiences. Now is the time to travel to the places you've always wanted to go. Visit that coffee shop on the other side of town that you've passed for twenty years and never been inside.
Chiropractic treatments are a great way to maintain your body and wellness when you're young and more advanced in age alike. We help our patients stay in the game of life longer with traditional and innovative treatments that help you live a more fulfilling life. Contact Espinosa Family Chiropractic today to schedule your consultation.