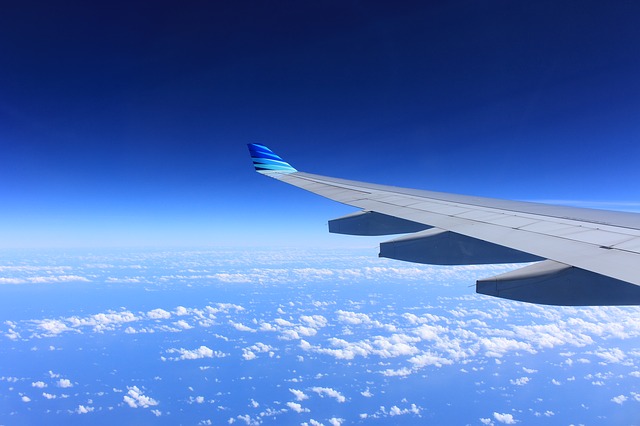 The summer of 2023 is entering its final chapter and there are school bells ringing in the distance. What better time to take a vacation? Seeking adventure in remote mountains, serenity on tropical beaches, and fine dining in busy cities is what we work so hard for during the year. Often, these journeys require time spent in the cramped confines of an airplane, which can be torture for ailing spines. Airplane seats are rarely designed ergonomically; in fact, we are lucky if they are even designed for comfort! Checking in with a chiropractor before your flight is a good idea, but if you are taking off tomorrow, keep these tips in mind:
Support your back during the flight: Bring an inflatable pillow, or use the one that is provided on the plane for your head and use it to support the curve in your lower back.
Posture, posture, posture: just be aware. Long hours in a cramped space often encourage us to tighten, and you will feel it in the muscles of the neck, shoulders and lower back. Keep your posture upright and try to shake out your shoulders every once in a while.
Move around: break the monotony and release tension from your back by standing up. It's everyone's right on the plane, as long as the seat belt sign is off. Don't be afraid to look goofy, it feels really good to walk a few laps up and down the aisles.
Stretch: While you're standing up, you might as well stretch! Anything you can do to lengthen the muscles and keep them limber against t
Utilize heat and ice: heat stretches the tissues and ice will prevent swelling.
As we put our bodies through so much just to get these few days of respite every year, it would be a shame to spend these weeks in pain. Call your chiropractor and see what we can do to keep your flight comfortable and see you to your destination and back free of pain.