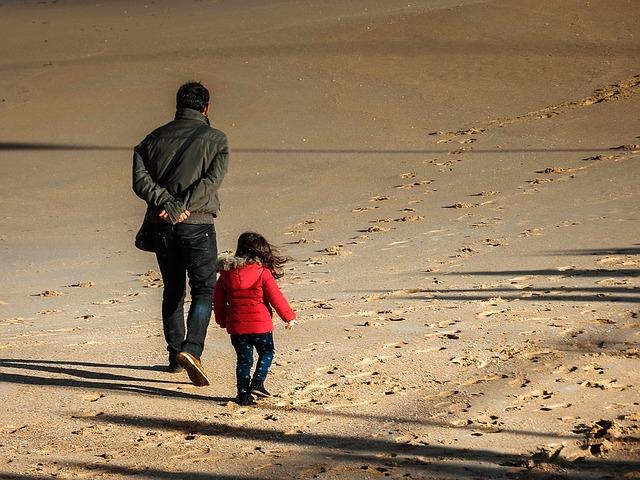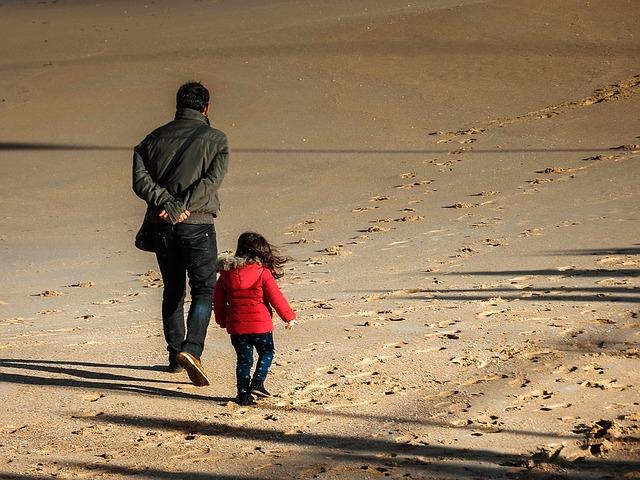 The bipedal human is a wonder to behold. But as time goes on we are walking less, choosing to commute instead of walk to work and choosing television over an evening stroll. The number one thing walking does for you: it promotes spinal balance, a cornerstone of good chiropractic health. Persistent (meaning daily) walking has innumerable benefits with the added quality of not being as traumatic to the body as a full bore run. The bones and muscles of the entire body are moving and strengthening as you walk, turning you into a more flexible human at an easy pace. Walking has many benefits:
Reduces back pain, due to movement of previously static joints and the slight release of endorphins.
Improves range of motion and makes you more resistant to injury from movement and promotes circulation of the blood and nutrients throughout all the members of the body.
Helps with managing weight, which is a primary burden on the spine.
Standing upright and proud or slumped over and decrepit can make a huge difference in the way people perceive you. Body language is a large part of walking, and so a healthy dose of posture should smarten you up and send out the right signals. When reaping the benefits of a good walk, make sure you:
Stand up straight without arching your back. Do not lean forward or back or let the pelvis tilt forward.
Eyes forward, face forward: looking down encourages the rest of the head and neck to follow.
Shoulders are the place people get tight during walks, and it shows. Be wary of static shoulders and give them a shake back to their natural position every once and a while.
Walking is a fun activity in and of itself, let alone adding the healthful benefits that are to be derived from a walk. At Espinosa Family Chiropractic, we can help you create a healthy back care lifestyle to manage pain or achieve whatever health goal you have set for yourself. Call our office in Sacramento at (916) 457-8825 to schedule an appointment today.
Dr. Raymond Espinosa, D.C.