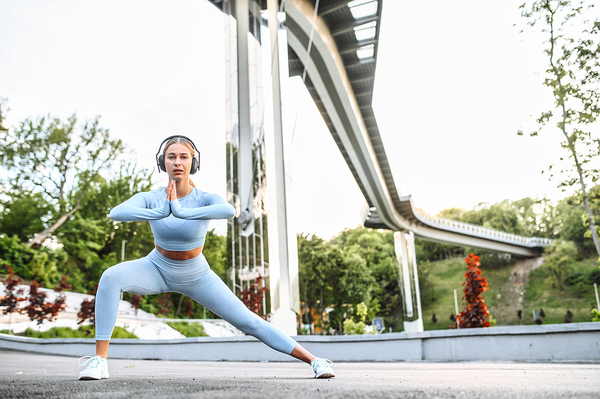 Warming Up and Cooling Down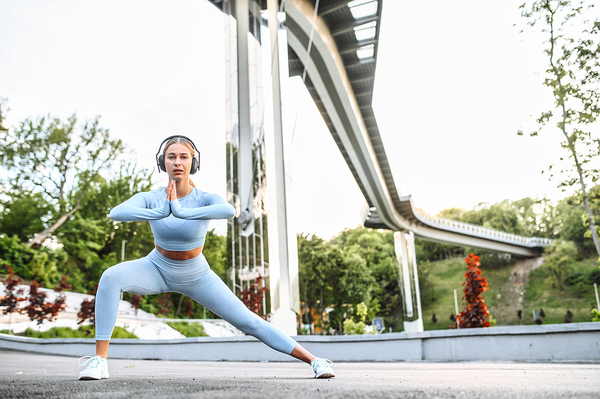 When it comes to your workouts, warming up before your workout and cooling down afterward are both essential.
Warming Up
Your warm-up should include a routine and movements that are essential to your workout, while at the same time not pushing your body anywhere near the realm of what you do during a workout. Boxers might warm-up for 45 minutes before the start hitting the bag, simply working on footwork, dancing around to get the blood flowing, and perhaps shadowboxing here and there to get the muscles prepped for a workout.
Cooling Down
Cooling down is important in order to avoid post-exercise hypotension, which has to do with the blood pressure drop that will likely occur after an immediate stop after a workout. When you come to a complete standstill post-exercise this can cause blood to pool in the legs, which can result in dizziness, fainting, lowered blood pressure, and more.
Cooling down will also ensure that lactic acid doesn't build up in the muscles, which can result in cramping and pain.
Contact Espinosa Family Chiropractic Today
If you have any questions about how our treatments go hand-in-hand with an active lifestyle, contact Espinosa Family Chiropractic today to schedule your consultation.