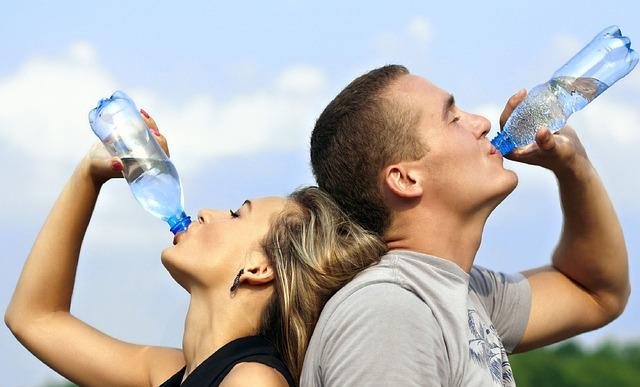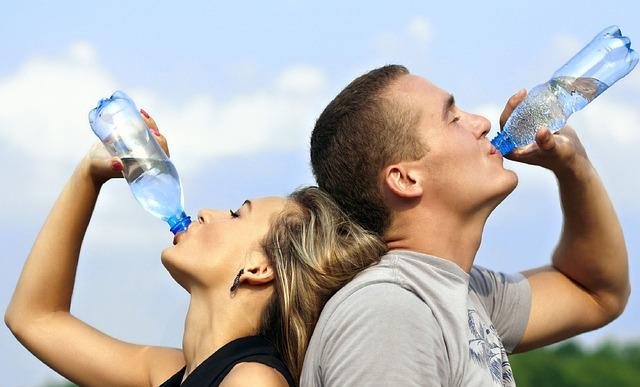 Drinking water is a powerful and neglected way of influencing your overall well-being. As a chiropractor, we would like to see people drinking more water because it helps people lose pounds and maintain a healthy weight, reducing the burden on the joints and structures of the human body, especially in the lower back. The lumbar region bears the largest burden of the upper body's weight and if the core is not established as an additional stabilizer, each extra pound significantly adds to the strain of the intervertebral discs in the lower back. So how does water help with weight management?
It is a psychological trick: drinking water makes you feel more full without a single calorie added, helping to reduce your appetite.
It is a matter of efficiency: drinking water helps your body burn calories. Resting Energy Expenditure refers to the amount of calories burned while resting. Under this metric, drinking water boosts REE significantly after intake.
The calorie-free benefit cannot be stressed enough. Yes, soda is refreshing, but most brands come with calories, chemicals, and sugars which convert to fat. Water is just as refreshing and has none of the negatives on the side. If you are itching for something with bubbles, try sparkling water!
At Espinosa Family Chiropractic, we would like people to think of each glass of water as an investment in their long term health. Give our office a call and let us help you discover how easy it is to welcome healthy habits back into your life.
Dr. Raymond Espinosa, D.C.