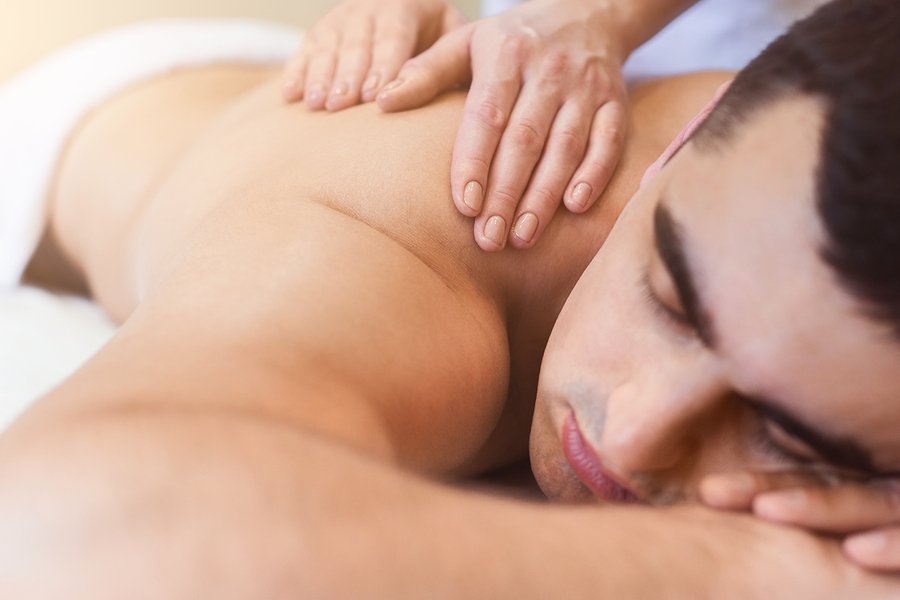 What to Look for in a Chiropractor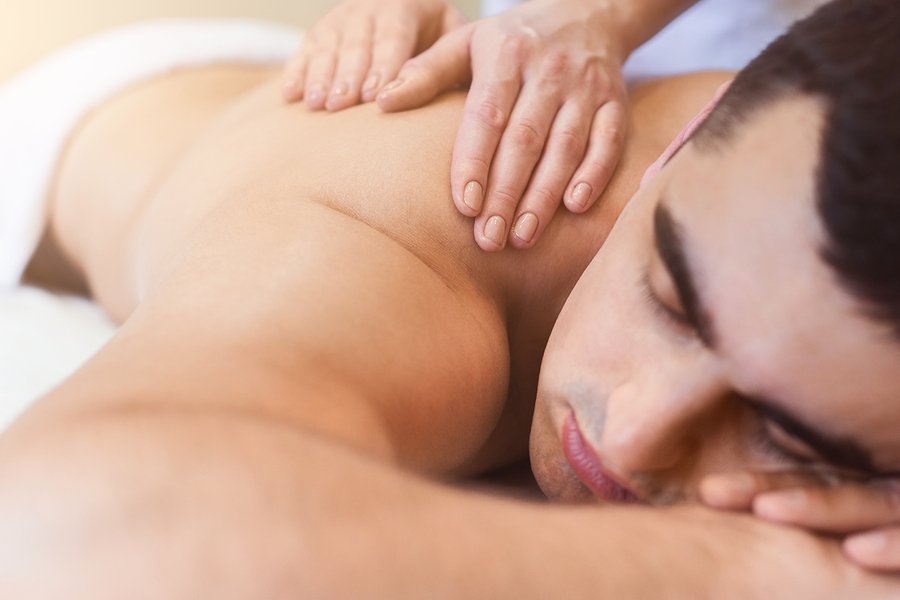 At Espinoza Family Chiropractic our patients can count on getting the best possible chiropractic care for their entire family. Even though our patients come to expect excellence from us, we like to remind potential patients what they deserve when they step through the front doors of a quality chiropractic care practice.
Below are a few stand-out qualities an excellent chiropractor will exhibit at all times.
Great Team
Everyone working at your chiropractor's office should be helpful, friendly, and make sure that you as a patient get everything you need from your visit.
Professional Expertise
It's a good idea to check out your chiropractor's background to make sure that they have the certifications necessary to treat you. Make sure to check out their website and their Yelp reviews as well. If they have a Facebook page, make sure to check for good reviews!
Superb Communication Skills
Any chiropractor worth their salt will be able to effectively communicate with you to resolve any issues you have and give you the best possible individualized care.
Comfortable Atmosphere
Your chiropractor's office should be a place where you feel comfortable and cared for. We've heard of some chiropractors operating out of their basement or in their mother's home and a reputable service should never do that to a patient.
If you have any additional questions about what you should expect from a quality chiropractic care practice, contact Espinosa Family Chiropractic today.