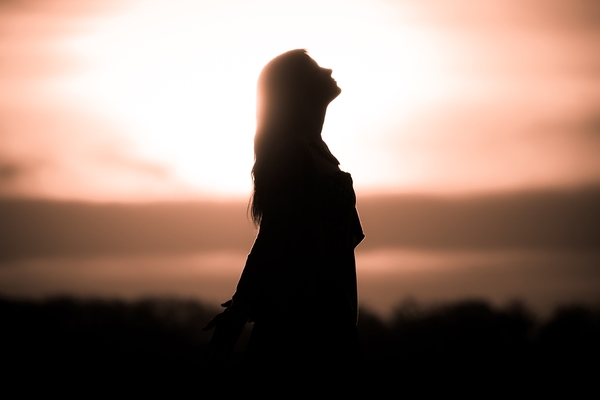 Your Q1 Wellness Check In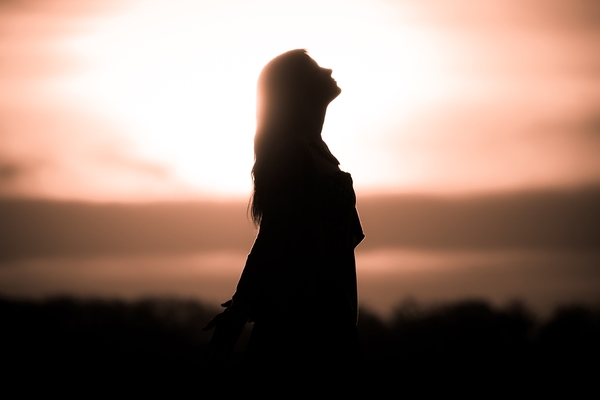 As January starts to enter its final days, it's a good idea to take a look at how you're starting out your year, in order to ensure you have a productive and rewarding 2020. Below, Espinosa Family Chiropractic goes over a few ways to take stock and inventory of your progress.
How Are You Feeling?
If you're making healthier choices and have been since the start of the year, you should be at the phase of progress where you're noticing improvements in your health. You might have more energy, feel stronger and more fit, not to mention have a better and healthier attitude. If not, maybe there are some adjustments that need to be made.
Where Can You Improve?
Take a look at any areas where you might be slacking off, whether it's work, leisure, or self-care. Improve upon those areas to bolster your weaknesses and take your wellness regiment to the next level.
Can Chiropractic Help?
Chiropractic treatments have been shown to improve mood, not to mention optimize the body, your internal processes, and your brain. Contact Espinosa Family Chiropractic today to learn more about how our treatments can help you achieve your 2020 goals.