Archive for February 2018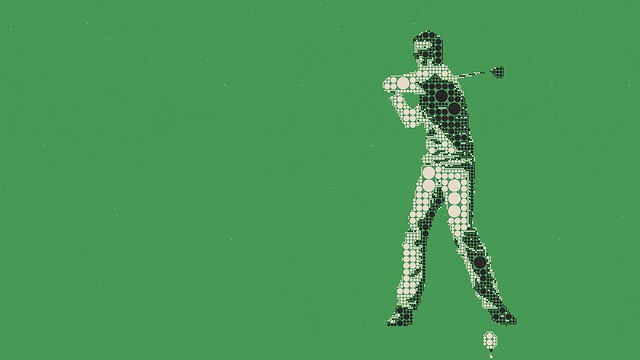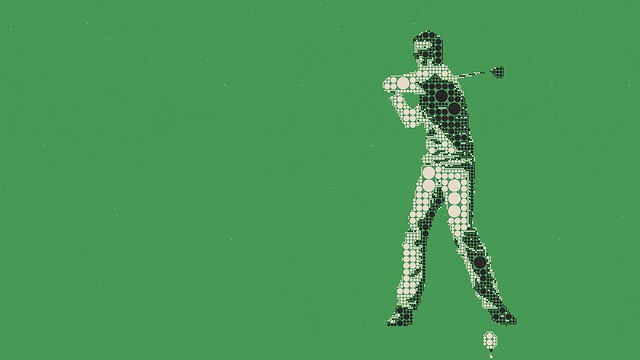 There is nothing like taking to the golf course on a sunny day.
Golf offers us the opportunity to maintain physical wellbeing while challenging ourselves mentally; it is a wonderfully social sport that gets us outside for hours. But as a physical activity, golf is much more involved than it is given credit for- as we will find, it actually presents our spines with myriad challenges that aren't found in other sports. With a little dose of proactivity, you can keep spinal wellness high and derive maximum enjoyment out of this wonderful sport.