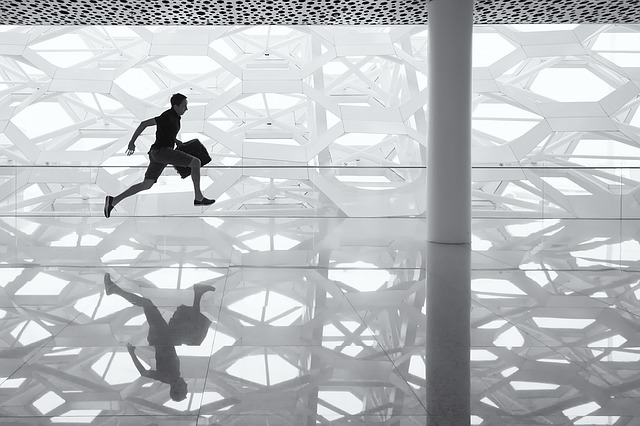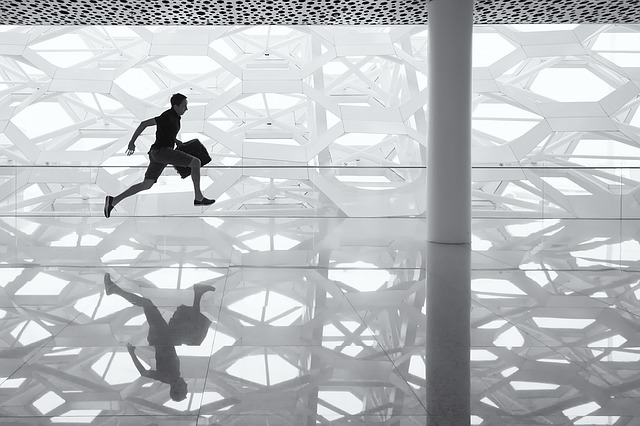 Winter is the unhealthiest season of the year
It is often the point of the year where we feel most fatigued on a daily basis. And there is a biological reason for this: with less daylight, the body produces more melatonin which makes us feel drowsier than normal. This sets the tone for seasonal affective disorder (SAD), a mood disorder usually experienced during winter time. But spring is here, and it's time to shake yourself out of it. Need some help? Read on.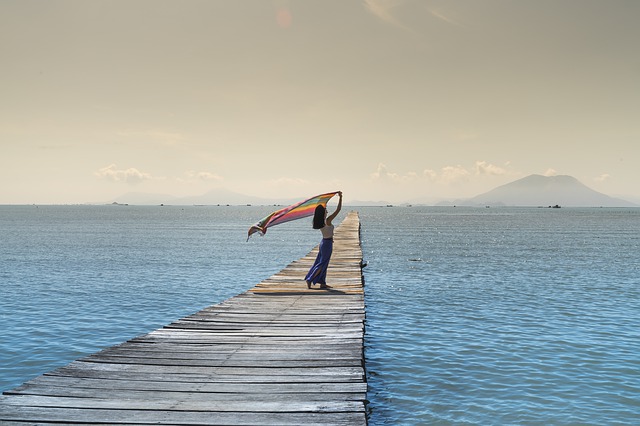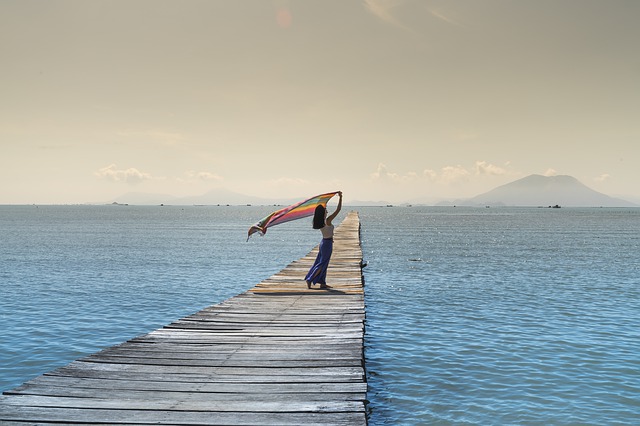 Your posture can tell us a lot about the shape of your spine
You may have anterior pelvic tilt, a positioning of the body that involves, you guessed it, an exaggerated forward tilting of the pelvis. In this position, there is also an exaggerated arch in the lower back and, as a result your butt will stick out and your stomach will protrude. This is a problem for more serious reasons than making you look funny. If you allow your spine to remain in this hyperextended position as its normal posture, you are putting yourself at enhanced risk for conditions such as:
Facet joint syndrome
Spondyloisthesis
Spinal stenosis
Why do I have anterior pelvic tilt?
Sitting too much, the great evil of our time is probably at least partially at fault. When you sit too much, some of the muscles which control your pelvis get overly tight while others get overly weak from lack of use. The general result of this is a net forward tilt of the pelvis and an increased arch of the spine.
How we go about fixing anterior pelvic tilt in Sacramento
Chiropractic adjustment is effective for relieving pressure from spinal joints and realigning the spine which is often a big contributor to pain in cases of anterior pelvic tilt. Furthermore, we focus on unwinding tightness from overworked muscles such as the hip flexors and quads while adding in strength to muscles that are being underused such as the glutes and hamstrings. Increasing the strength of core stabilizing muscles is a great way to make holding good posture easier.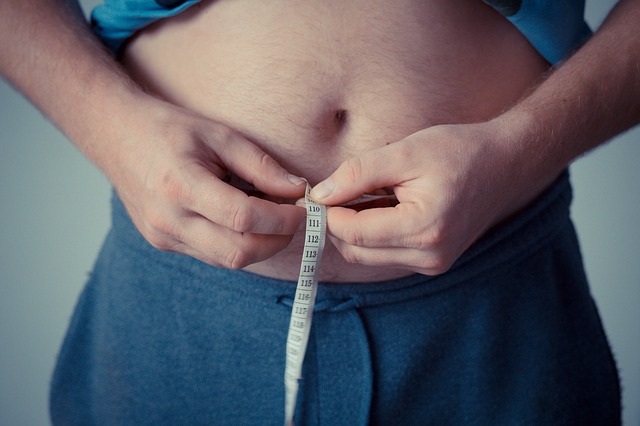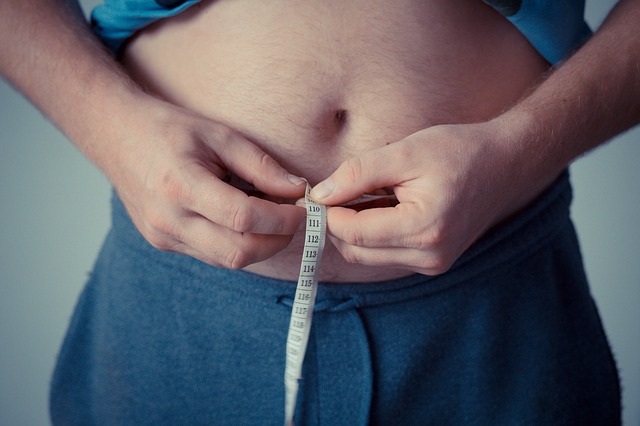 Your body weight can be your greatest tool…
…in your quest to lose weight. For many people, a gym is actually a counterproductive place to attempt fitness goals. Unless you are cut out for the high-intensity culture of a gym, it may leave you spun out and actually less motivated regarding your fitness. Body weight training is a ready made solution for those of us who can't be bothered to spend a dime on a gym membership or a set of dumbbells.
Perks of body weight training:
It's free
Easy to learn
Can be performed in your living room
Benefits of body weight training:
Burns calories to help with weight management…
…while building muscle simultaneously, which is important-
particularly in the core muscle group, which are essential for good posture.
Increases relative strength, which is your strength in relation to body size and…
also increases reactive strength, or your ability to elongate and contract muscles.
Finally, it boosts circulation and improves range of motion.
What do you know, these sound like the same benefits as standard weight training and cardiovascular exercise! Body weight training can be performed as stand alone exercises or as part of a circuit i.e. push ups, jumping jacks, squats, lunges, planks performed without a break in between.