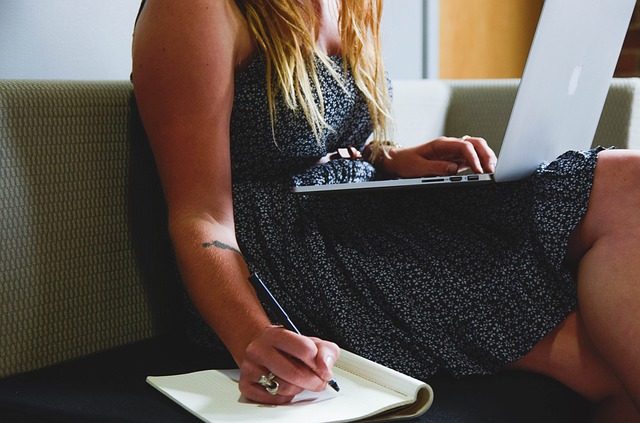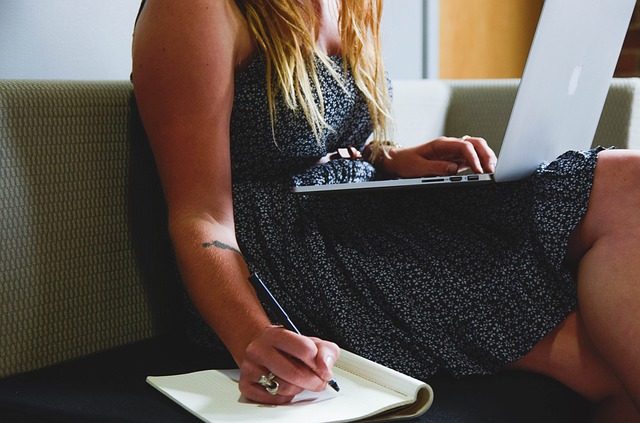 Take stock of your posture right now
The most common poses when working are: sitting and standing. Chances are you could benefit from a quick posture adjustment. It goes like this:
Sit up straight and look straight ahead with your head balanced atop your spine.
Move your butt to the back of your chair.
Pull your navel in toward your spine and up toward your ribs.
Roll your shoulders back and down
Drop your tailbone down toward the floor.
Make sure you feel as though there is a straight line between your head and tailbone.
Chances are this position feels awkward- it may even hurt a bit. That is your muscles adjusting to the position they are supposed to be able to hold. Let the shame sink into those muscles and take a moment to realize that this is what good posture looks like. We need to make this the norm- but how?