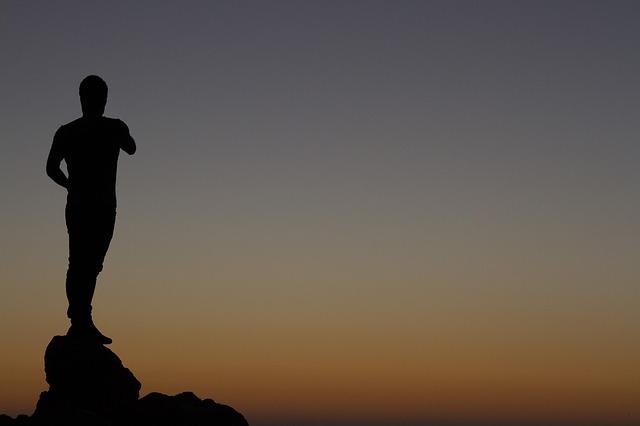 Keeping your Spine Aligned Day by Day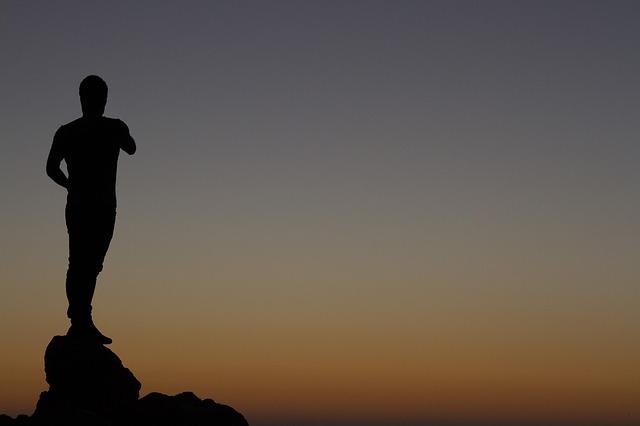 Paint the picture of good bodily alignment
Proper alignment of the body refers to a position in which the head, shoulders, spine, hips, knees and ankles, all the major joints of the body are aligned in such a way that causes minimal pressure to the structures and muscles of the body. But the crux of this whole image is the spine, so most of our efforts at alignment will either bear fruit or fall short based on how we manage the alignment of our spine.
Keeping your spine aligned requires patience and dedication, but the reward is great.
Keeping your spine aligned requires a healthy mix of the following:
Watching your weight: the single greatest way to overburden your spine is by carrying around extra weight.
Watching your posture: especially if you have to sit all day; sitting is the worst position for the spine and requires extra attention to proper posture.
Maintaining the strength of stabilizing muscles: these muscles (most of which are in the core) provide extra support for spinal joints in the lower back.
Chiropractic care: we maintain the alignment of your spine and prevent subluxation from causing interference in the nervous system.
By focusing on the alignment of the spine, you influence wellness in the moment as well as preservation of your spine so that you will feel well in old age.
At Espinosa Family Chiropractic, we are your spinal alignment specialists in Sacramento
No one plans to be crippled and dependent in old age, but the brutal truth is that you are deciding with your every day actions. Let us help you keep your spine in a state of alignment so that you can live a life free of pain, even in old age. Give our office in Sacramento a call to schedule an appointment today.