Posts Tagged 'chronic pain'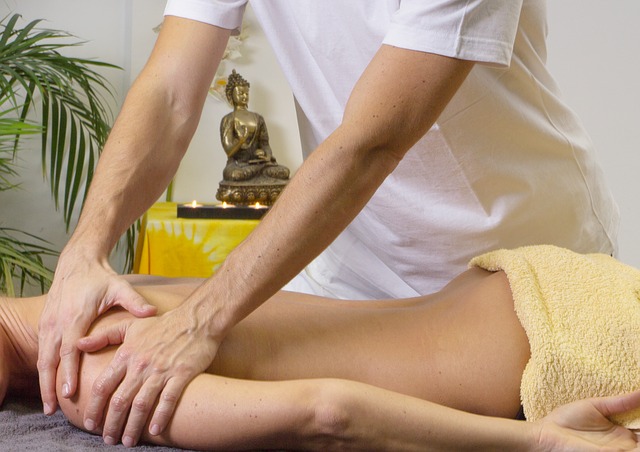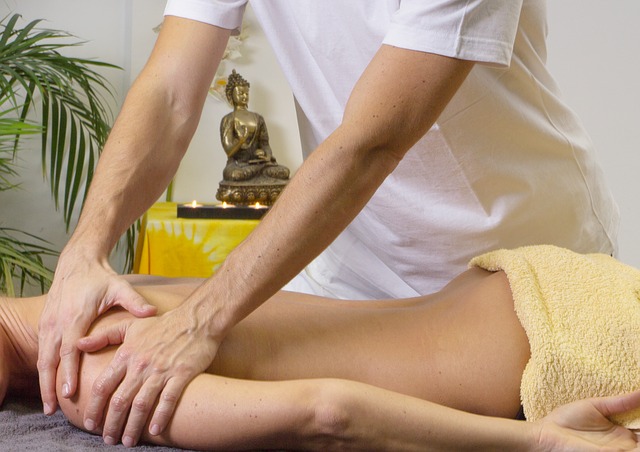 Non-specific chronic back pain: what gives?
Your pain has been nearly constant for three months and you keep telling yourself it will go away soon. You have been doing everything the doctor told you: eating well, stretching and exercising; you haven't been sitting too much. But still the pain lingers, and at the six-month mark you start to wonder if it will ever go away. Such is the plight of many people affected by chronic pain, a condition little understood but certainly on the rise in our society. Traditional treatments such as surgery and medication often fall short because they fail to address the root cause of the pain. But what is this root, and how can we go about treating it?