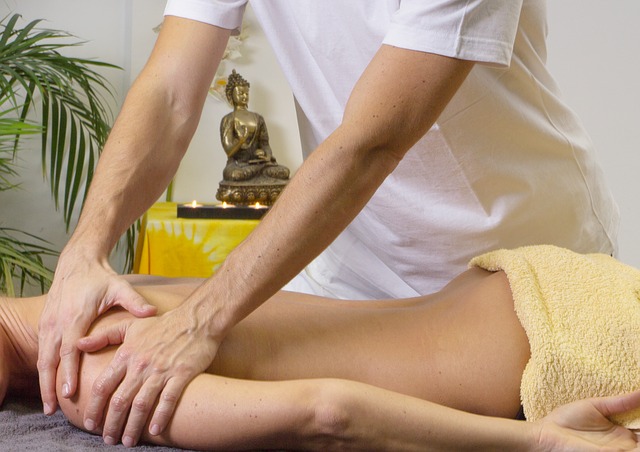 The Buck Stops Here: Chiropractic for Chronic Pain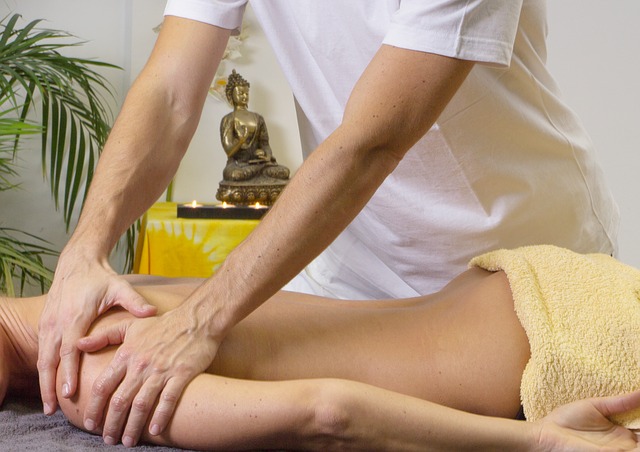 Non-specific chronic back pain: what gives?
Your pain has been nearly constant for three months and you keep telling yourself it will go away soon. You have been doing everything the doctor told you: eating well, stretching and exercising; you haven't been sitting too much. But still the pain lingers, and at the six-month mark you start to wonder if it will ever go away. Such is the plight of many people affected by chronic pain, a condition little understood but certainly on the rise in our society. Traditional treatments such as surgery and medication often fall short because they fail to address the root cause of the pain. But what is this root, and how can we go about treating it?
Treating chronic pain holistically in Sacramento
Doctors are undecided on exactly why people experience chronic pain. But the most promising horizon is in the nervous system; many patients who suffer from chronic pain are undergoing nerve dysfunction at a very high degree. Regular muscle spasms tell us that your spine is misaligned and the muscles in your back out of balance. Our job as practitioners of chiropractic is to restore alignment to your spine and facilitate your body's natural healing capabilities. Spinal adjustment itself releases painkilling endorphins in the body, while restoring the vertebral body to alignment frees the spinal nerve of impingement. Right away we have effected a positive change in your body's perception of pain and helped to restore the function of an embattled nerve.
Chronic pain treatment in Sacramento
From here, we focus on stretching and strengthening underworked and overworked muscles to return your body to a state of balance. By freeing your muscles from tension and reducing muscle spasm and contraction, we make positive improvements in your body's nerve signalling. If you are interested in taking a natural, effective approach to dealing with your chronic pain, give our office in Sacramento a call to schedule an appointment today.