Archive for September 2018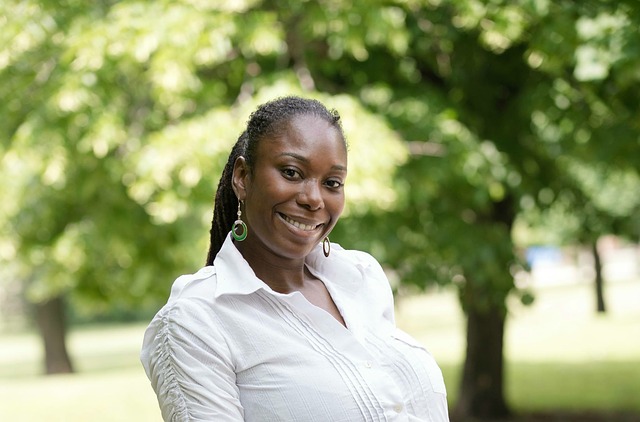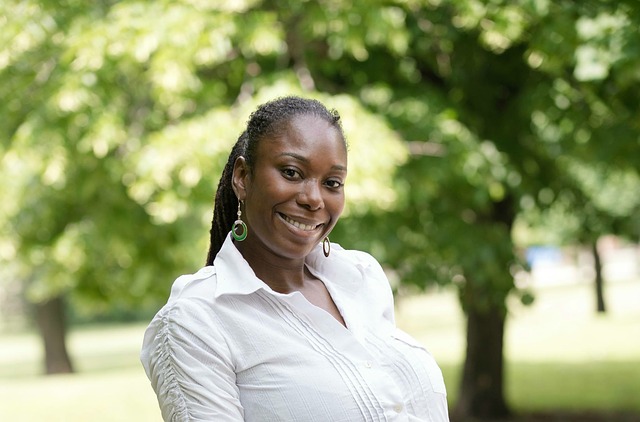 Spinal mobilization is a gentler form of chiropractic therapy
As with all other chiropractic techniques, our goal is to restore lost range of motion and improve the function of your spinal joints. Traditional adjustments are known as High Velocity, Low Amplitude (HVLA), which utilize a rapidly applied but low-force thrust to restore a spinal joint into neutral alignment. But some people require, and others desire, a more gentle form of care. The answer is mobilization.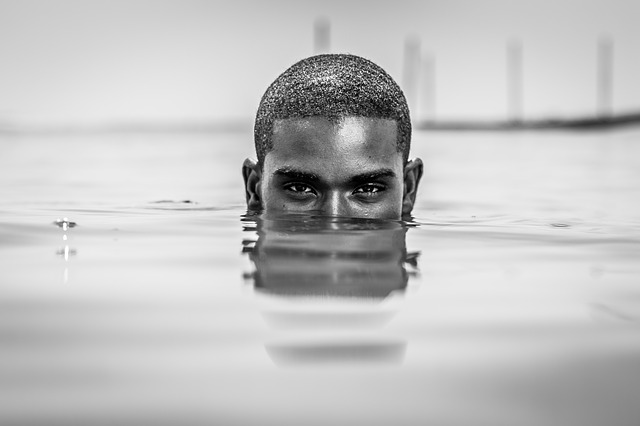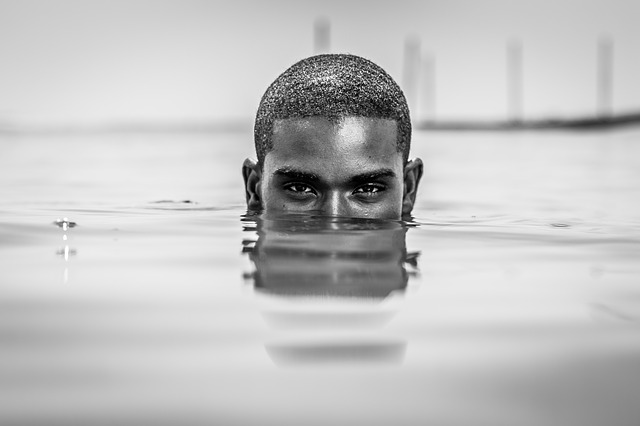 Why is water-based therapy so good for the spine
Let us give you a bucketful of reasons. Begin with the suspension of gravity: as soon as you enter the pool, the majority of downward force on the spine is negated. The majority of water therapy routines are performed in warm-water pools designed to get your blood flowing (*make sure that exercising in warm water will not exacerbate other pre-existing health conditions*). The exercises involved are ultra-low impact, meaning that there is negligible wear and tear on the spinal joints compared to land-based exercises. Let's look at more reasons why water therapy is so desirable for people with back pain.