Archive for November 2019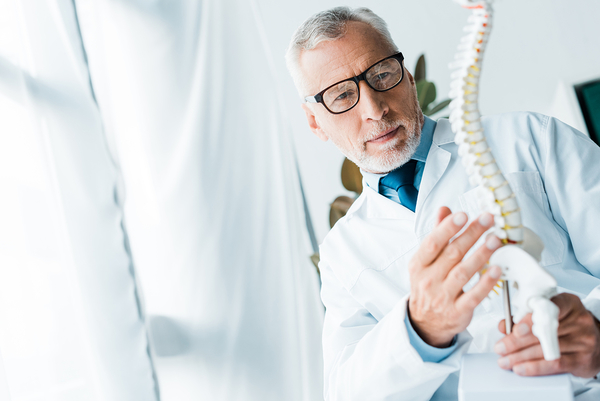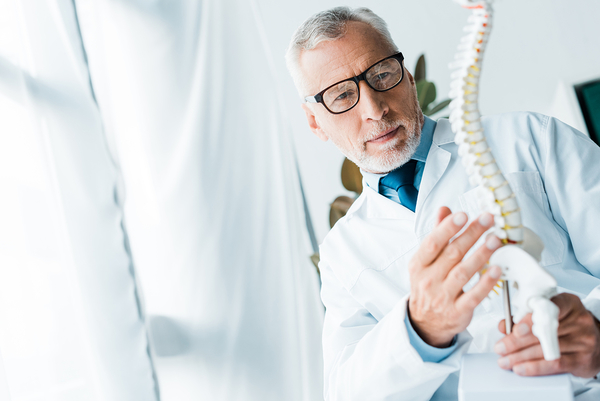 As the end of the year approaches it's important to ensure that you've maximized your insurance benefits. Many folks, due to either lack of time or lack of attention paid to their policy guidelines, end up losing out on coverage benefits as the year concludes, most insurance policies refusing to roll-over benefits into the next year.
Chiropractic treatment is covered by most every insurance provider — some researchers even found that up to 87% of insured workers in America having coverage plans that cover chiropractic services.
At Espinosa Family Chiropractic we specialize in providing chiropractic treatments that boost mobility, provide drug-free pain relief, and help boost cognitive function — among countless additional health and wellness benefits.
Chiropractic treatment is a great way to recalibrate the body and mind as you head into the new year. Schedule your consultation with Espinosa Family Chiropractic to end the year strong and healthy.