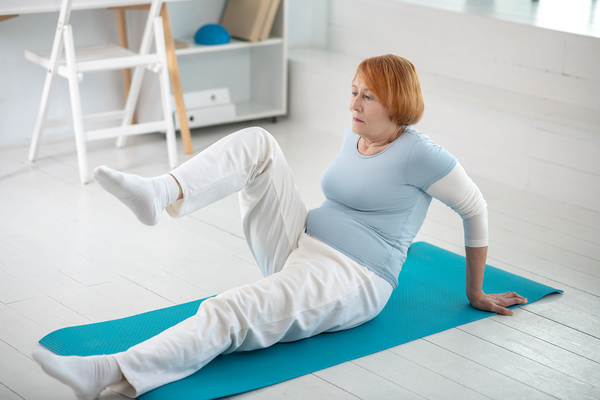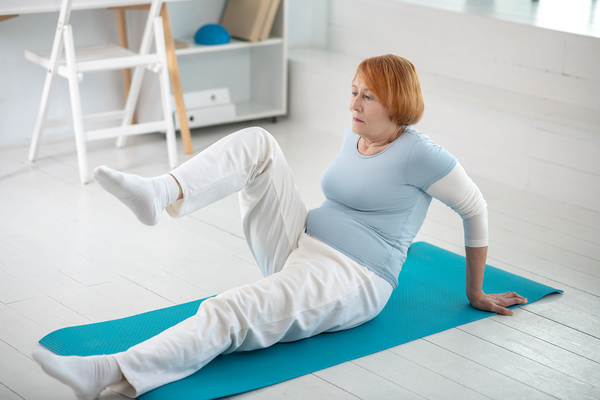 When it comes to your recovery plan, you should be putting just as much thought into that as you do your workouts. There's a lot you can do at home that will set you up for success, both in and out of the gym. Engaging in an active recovery protocol will help you feel your best, increase your range of motion, and help you avoid pain, discomfort, and even injury down the road.
Making sure to stretch after a workout (most importantly) will ensure that you relieve muscle tension and will help your body relax from the abuse you just put it through. Do yoga at home, if you're able.
Foam muscle rollers are also a good investment that will help you relieve tightness in your legs and lower back — many athletes consider foam rollers essential.
Hydrating properly will also go a long way in replenishing your body, which is likely dehydrated after a workout.
Lastly, chiropractic treatments are a great way to ensure your body feels amazing and that both your body and mind are running at optimum capacity. Contact Espinosa Family Chiropractic to schedule your consultation and learn more!