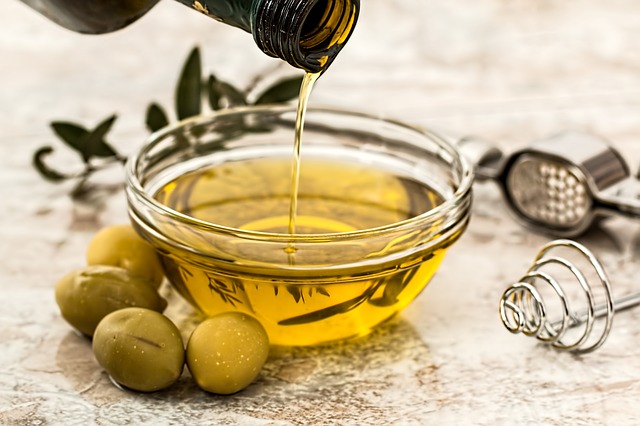 When it comes to strengthening the spine, food is one of your most formidable allies. Nutrition is fun because you can apply it to whatever scale you are thinking about: as chiropractors, we find nutrition to be particularly helpful in managing the health of joints. Joint aching and pain is generally thought of as a problem for the elderly. Recent studies show that it is much more prolific: arthritis, which is a blanket term to include all kinds of conditions that cause joint pain and stiffness, can affect people of all ages. When eating to keep your joints healthy, the focus should be on consuming anti-inflammatory ingredients which strengthen the bones and boost the immune system. This gives you your best shot at keeping your joints healthy into old age.
Joint-friendly foods: what to eat and what to avoid to harness the power of nutrition for your well-being.
Thumbs-up
Fish oil, derived from fatty fish. Omega-3 fatty acids are great at fighting inflammation that keeps you stiff and sore.
Low-fat milk helps to fortify bones that grow brittle with age.
Olive oil lowers the amount of inflammatory enzymes in the body.
Thumbs-down
Soda
Foods high in saturated fat actually conduce inflammation. Sorry, bacon.
Trans-fat and processed sugars contribute to weight gain and inflammation
Also keep in mind, the more you move the less joints will hurt. This can be rather difficult because pain often prevents you from moving, but give our a call and find out how we can reduce the pain you experience and get you moving again to create a positive feedback loop.