Posts Tagged 'Spinal health'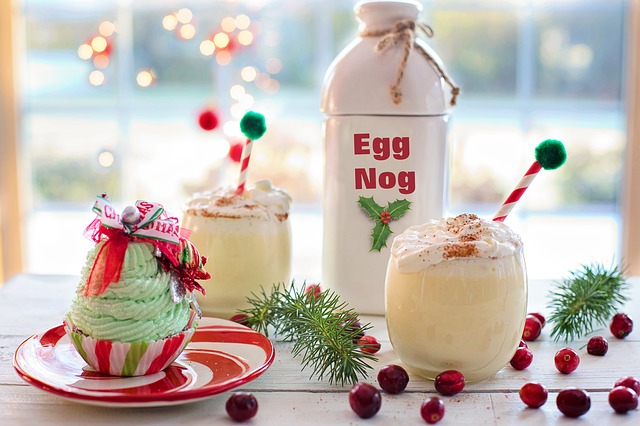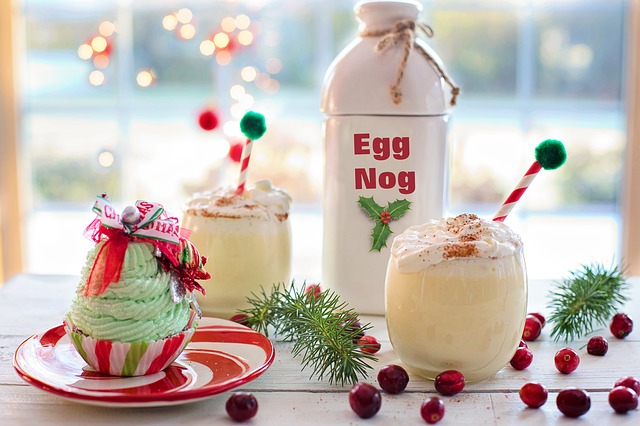 It's inevitable that we work out less during the holiday season.
Our schedule is simply too full with social engagements, marathon cooking and baking sessions, and last-minute gift shopping to even think about exercise. With such a happy maelstrom, it can be easy to drop your exercise routine completely; unfortunately, few of us can afford to put our fitness on hold for a month as we stuff ourselves full of the excesses of Christmas dinners and New Years Eve parties. Here are some ideas for indulging in holiday cheer without sacrificing your 2017 health gains.