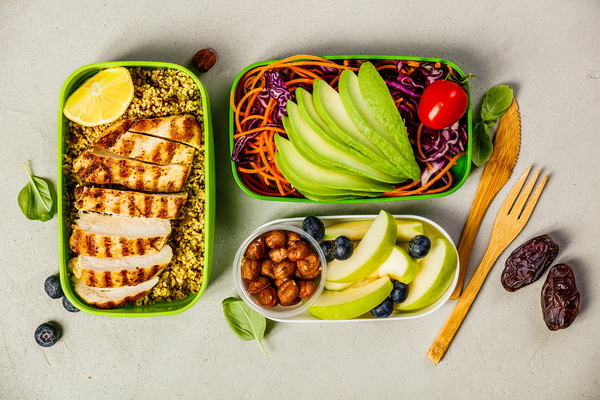 3 Wellness Hacks for Your Diet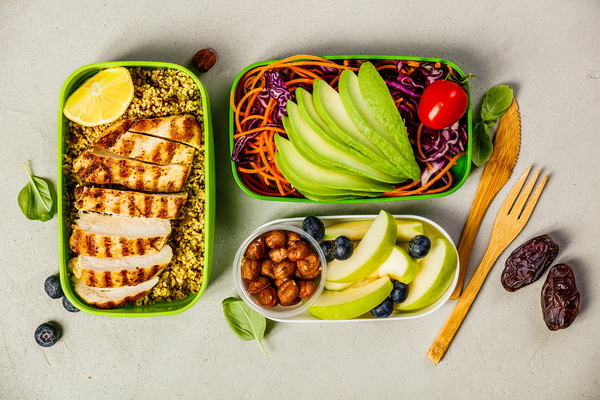 At Espinosa Family Chiropractic we provide chiropractic treatments which provide drug-free all-natural solutions to our patients. Another part of what we do is educate our patients about what they can do at home to increase their levels of wellness.
Below we go over a few ways you can tweak your diet to start experiencing some major health benefits on a daily basis.
1.) Eat More Greens
Eat more greens, yes, but also try to eat all the colors on the color spectrum on a daily basis. Red onions, kale, blueberries, raspberries, banana, walnuts, squash, orange peppers — you get the idea. When you incorporate more vegetables in your diet, you'll start feeling noticeably more amazing on a daily basis.
2.) Cut the Junk
Limit cheating your diet to one day a week. Sure, on that one day anything goes diet-wise, but the rest of the week you should definitely be sticking to the script with your diet.
3.) Think About When You Eat
When you eat is nearly as important as how much you eat. Don't eat past 8 pm if your schedule permits. Try to extend your breakfast time as long as you can to achieve an intermittent fast, which will help you maintain ideal body weight, increase alertness and awareness, and give you a surplus in energy.
If you have any additional questions about how you can change your diet to achieve your full potential, contact Espinosa Family Chiropractic today.