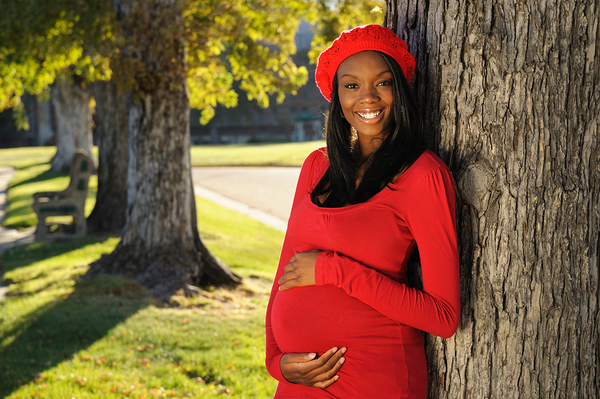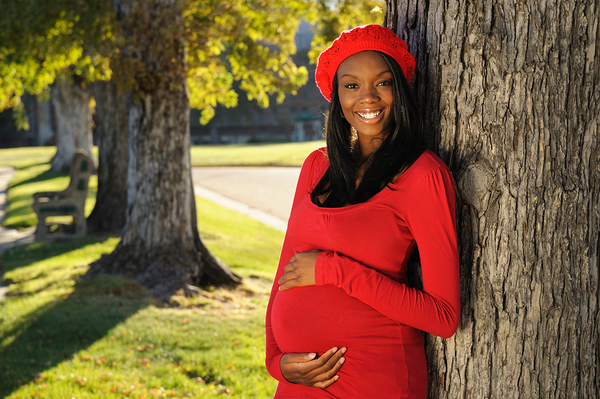 Did you know that chiropractic treatments can benefit patients during all stages of their lifespan, pregnancy included?
The Body Changes During Pregnancy
When the body goes through something like pregnancy there are many changes. Hauling around the extra weight for 9 months can really start to take its toll on the body and chiropractic treatments are the perfect antidote for the stress the mind and body go through during the various stages of pregnancy.
Your body undeniably changes shape and the experience can negatively affect your posture, which chiropractic treatments/adjustments will help correct. Chirorpactic also offers a drug-free pain management solution to patients, helping them successfully work through joint and back pain.
Boost Your Mood
Chiropractic treatments will also improve your mood and have been shown to reduce anxiety, reduce depression, even help with insomnia. Chiropractic treatments also improve neurfunctionality. It's a great idea to implement chiropractic treatments into your pregnancy wellness plan because it will ultimately be a better experience for your baby.
Reduce Labor/Delivery Time
During labor and delivery chiropractic treatments have been shown to be beneficial, too, reducing overall labor time and time to deliver the baby in patients who had undergone consistent chiropractic treatments prior.
If you have any questions about the additional benefit chiropractic treatments have to offer during pregnancy, contact Espinosa Family Chiropractic today.