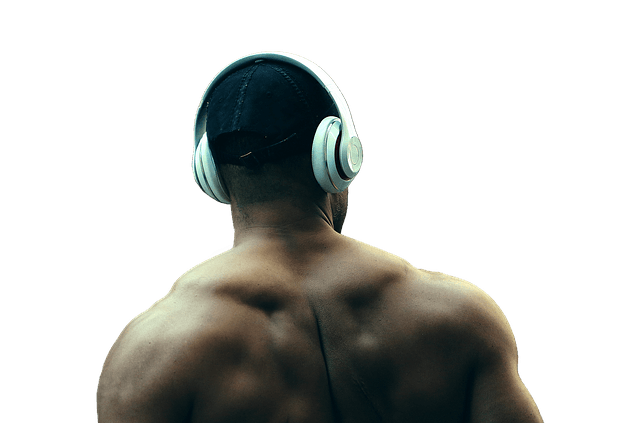 Are you Ignoring one of the Most Important Muscles in your Body?

Your trapezius could be the most important muscle you are not conditioning
It is certainly one of the least targeted muscles in the weight room. In fact, it rarely comes in for attention until you feel stiff across the shoulders after a day in the office chair. As with most muscles, lack of movement leaves the trapezius contracted and you experience that familiar stiffness in the upper back and neck. It's no surprise when you consider its location: the trapezius connects from the occipital muscles in the neck down to the lower thoracic vertebrae and influences shoulder and neck mechanics, as well as overhead rotation of the arms.
Treat your trapezius
The muscle is made up of three distinct parts: the upper, middle and lower, each performing a different function. The key to working out your trapezius is conditioning each part equally; by doing so, you can encourage a healthy alignment of the shoulders and upper spine. This can go a long way toward preventing the development of spinal conditions down the road.
A stronger set of traps could have you looking better and feeling better
We have given you a few reasons why you might want to pay attention to your traps. Shrugging your shoulders is the simplest way you can start conditioning your trapezius and we can show you ways you can stretch this muscle right from your desk to prevent pain and stiffness from surfacing due to lack of movement. Give our office in Sacramento a call to schedule an appointment today.
Dr. Raymond Espinosa, D.C.