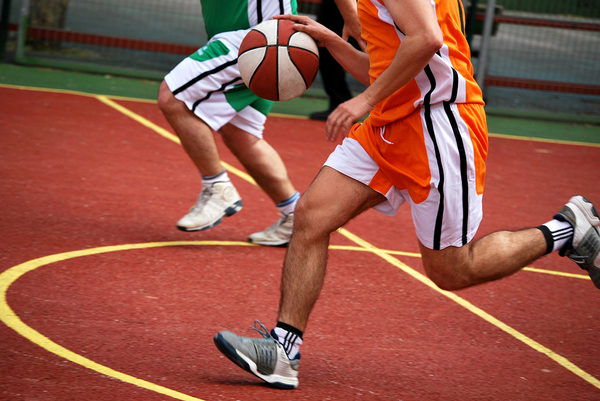 Chiropractic for Basketball Players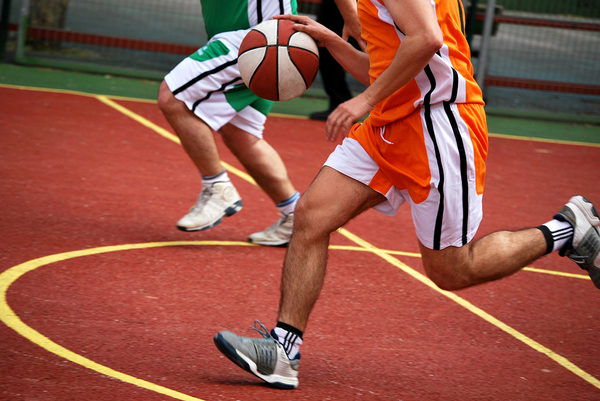 In observance of the NBA Finals, Espinosa Family Chiropractic would like to go over some special ways that chiropractic care can benefit the basketball player.
It turns out that basketball players in particular put extra pressure on their back, legs, and joints. There's a lot of running on hardwood floors, jumping, and falling to the ground when crashing for rebounds or diving for the ball that can take a serious toll on anyone's body.
Chiropractic is Good for Your Joints
Chiropractic care has been shown to improve joint functionality and reduce joint pain the all-natural, drug-free way.
Chiropractic is Great for Pain Relief
After a game chiropractic care can be an excellent part of a recovery protocol, providing drug-free pain relief benefits to those who take the time to pursue it.
Avoid Future Injury
Chiropractic care will help your body and brain function at optimum capacity. With new and increased flexibility and range of motion you'll be less prone to injury.
If you have any additional questions about how chiropractic care can benefits athletes and baskeball players, contact Espinosa Family Chiropractic today.