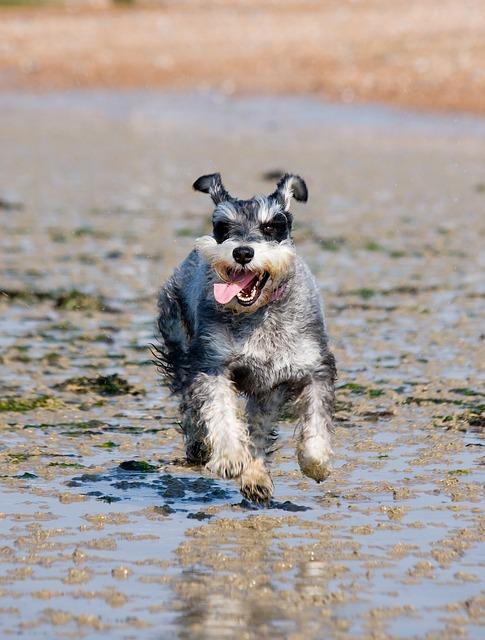 Committing to your Long Term Health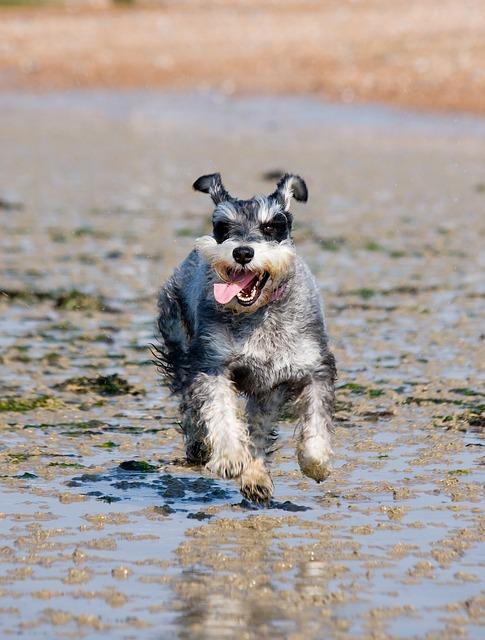 Commitment is a sensitive subject for many: whether it be committing to a relationship, a job, or a new life experience, we all struggle, falter and succeed at different points in our life. However, one thing that is always worth the commitment, no matter the sacrifice, is the health of your body and mind. It's not cliche to say this because far too few of us actually take this commitment seriously; as we get older, and we let our levels of activity fall off while we sit more than ever, the process of degeneration begins. While nutrition, mental health and other considerations such as injury or a degenerative condition all play a part, something we should never forsake is exercise, because it is a factor that is within our control.
When it comes to exercise, commitment is more important than intensity. While some people treat the gym as a kind of church, not everyone is born with the drive to dedicate hours out of their week to the gym. If you are one of these people, there is no problem, but you still need to be getting regular exercise to keep the excess pounds off, keep the pain at bay, keep your mind clear and to preserve the longevity of your one and only body. At Espinosa Family Chiropractic, we believe in the power of the individual and we want to help you starting now! We help by:
Helping you develop a personal health strategy: If you are struggling with where to start, give our office a call. We can help you determine exactly what you want to reap from a fitness plan including a lower, healthier weight, a more balanced spine, a stronger more stable core and more conditioned muscles.
Starting slow: let us help you recover lost range of motion and get you back to doing the basic calisthenics that every body is capable of. Chiropractic adjustment alleviates pressure from nerves allowing you to focus on working out pain free.
Keeping you accountable: we are your biggest fans, but we also want to see you go forth and prosper with your health. Let us help you establish health and well-being as top priorities in your life today by calling our office to schedule an appointment.
Dr. Raymond Espinosa, D.C.