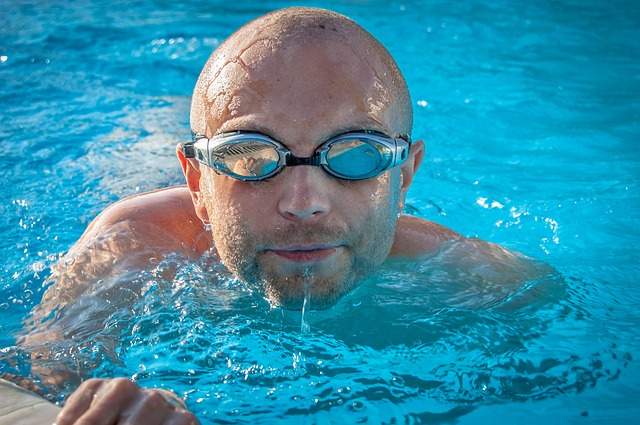 Home is Where the Pool is, Happy 4th!
Getting wet: refreshing for the mind and soul; and, incidentally, extremely beneficial for the spine. With the downward force of gravity suspended, feel your body come alive in the pool. For such a holistic activity, swimming is rarely thought of as a first-choice fitness activity. It usually falls behind biking and running, two activities that are much harder on the joints and muscles than a swim because they involve repetitive impact under the omnipresent gravitational pull.
Here are some ways that being buoyant can benefit your body:
Soaking: how good does it feel to be in a hot tub? As long as the water is not scalding hot, a good soak gets your blood circulating, encourages muscle relaxation and healing, and is excellent for decreasing inflammation and support of the joints. Another plus is that you can perform this in the comfort of your own bath! For an extra boost to help aches and pains, add some epsom salts.
Water therapy programs can be specified to the individual. They require stretching and aerobic activity within the (usually warm water) pool, which provides you with all the benefits of soaking plus the benefit of movement to improve flexibility and reduce pain. They can be used to treat back pain of varying degrees.
Once you are ready to up the ante, swimming is a great way to work out all the muscles of the body because the water provides gentle resistance for your movement but also supports you as you propel yourself through the water.
Swimming is not right for everyone, but it could be right for you: you can never know until you try it. It is important to remember that if you are in pain, No activity should be undertaken unless it is advised by a professional. We offer you the peace of mind that your back has been evaluated to the full extent. Together, we create a plan for rehabilitating and strengthening that addresses your specific condition and gets you back to a state of full health. Call our office to schedule an appointment today.