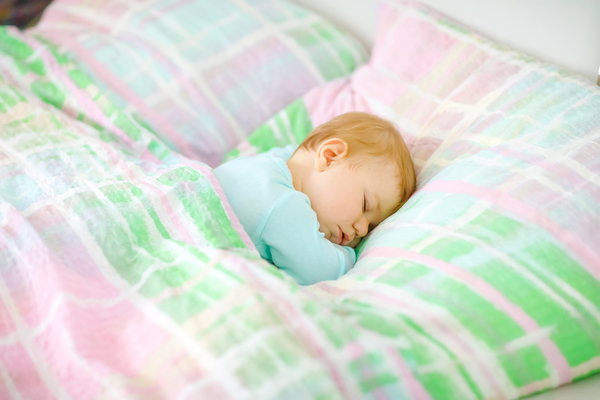 How to Get Better Sleep Each Night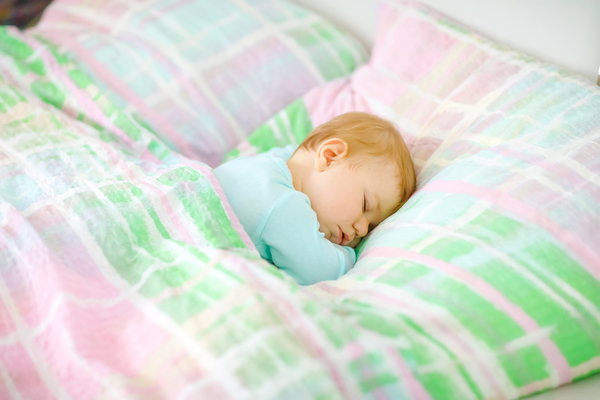 Sleep can be an evasive thing for some, especially those of us who have schedules outside of the 9-5 realm. Even those of us with a 9-5 job might be prone to drinking too much caffeine or not getting enough physical activity sitting at a desk and staring at a computer screen.
Eating a poor diet can also affect the way you sleep, not to mention the stresses of daily life. Below are a few ways to achieve a more restful night's sleep, which will help boost your wellness, your mental altertness, and your productivity.
1.) Cardio and Strength Train
High intensity training is a great way to burn off that excess energy you have. We come from ancestors who spent the days hunting and gathering, so when we shut ourselves in cubicles and offices, we're basically keeping a hyena in a cage.
2.) Diet and Hydrate
Eating clean, whole foods and staying hydrated throughout the day will help your body function at its optimum capacity, which will help you achieve more restful sleep at night and remain more effective throughout the day.
3.) No Screens Past 8pm
Stop watching TV or scrolling through your phone for at least one hour before you go to sleep. Blue light affects your eyes and will also compromise a restful night of sleep.
Chiropractic care is a great complement to the measures you can take mentioned above that will help you achieve peak wellness. Chiropractic care has even been shown to be beneficial in treating anxiety and insomnia. Contact Espinosa Family Chiropractic today to schedule your consultation.