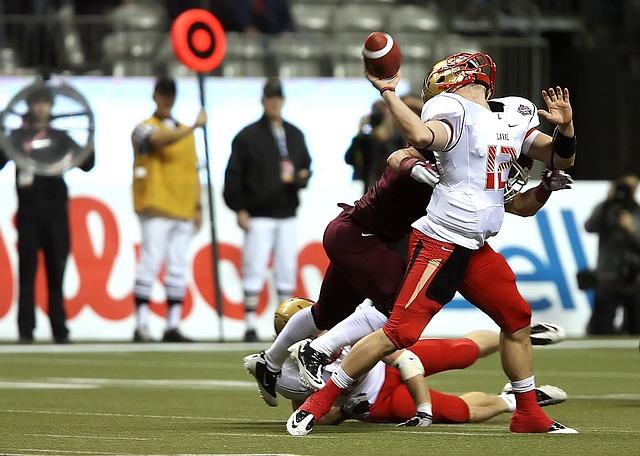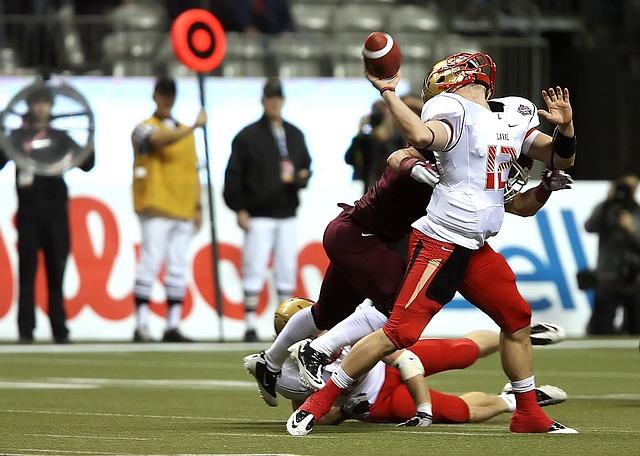 Lower back pain is epidemic and on the rise in America for so many reasons: more jobs than ever require days spent deskbound with poor posture, book-ended by a commute and followed by hours spent sitting in unsupportive furniture watching television for relaxation. In short, we are sitting more than ever and setting ourselves up for failure, and the one entity suffering the most might be our lower backs.
The lumbar region is home to a network of nerves which diverge from the spinal cord at this point and influence a variety of functions including the mechanics of hip and knee movement. The five vertebrae which make up the lumbar are the largest bones in the spine and for good reason because they bear the weight of the body and absorb the shocks and stress of daily life.
Our ignorance and helplessness regarding lower back pain means that it is now one of the most common complaints at the doctor and is responsible for significant portions of lost productivity in the workplace. At Espinosa Family Chiropractic, we believe that this whole faulty system begins with a lack of education and we are here to help.
For someone starting with the advantage of a healthy lumbar, we help with prevention: muscle strengthening, attention to posture and proper body mechanics are the keys to keeping your lower back pain-free into old age.
For people with chronic lower back pain, we can help pinpoint the cause and being the rehabilitation process. Whether you need a chiropractic adjustment, a massage to improve circulation, or help learning corrective exercise, we are here for you.
Your lower back is one of the unsung heroes in your body. Few people learn to appreciate their lower back until it starts causing them trouble. If chronic low back pain is a mainstay in your life, call our office today so we can start you on the way to healing today.
Dr. Raymond Espinosa, D.C.