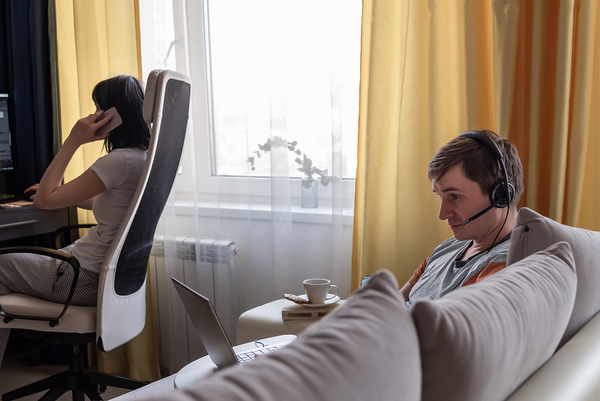 Quarantine Best Practices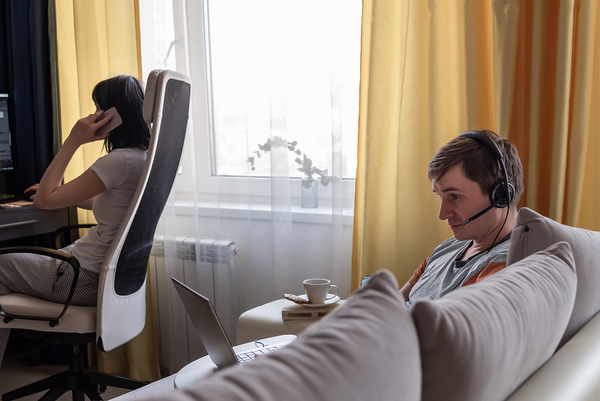 As regulations tighten up over the coming weeks and we get a better idea of how this COVID-19 pandemic is going to affect us, we're starting to learn that a surprising amount of people have not observed the Shelter in Place rule.
At Espinosa Family Chiropractic we believe that education is what empowers people to do better. And we can't do better until we know better. Below, we go over a few best practices to adopt during this time when it's our job to look out for ourselves and especially for others.
First, it's important to maintain cleanliness. Wash your hands often and avoid touching your face. Wear protective gloves and use hand sanitizer whenever you're in high-traffic locations.
Second, make sure that you only go outdoors unless it's ABSOLUTELY necessary. This doesn't mean feeling entitled to go on a walk outside every five minutes… we're not supposed to be doing this. Limit your walks to less obvious times. Try to only go out once or twice a day, and only if you must.
Third, stop having gatherings at your home. If you have other people in your household already, that's fine. No new people should be introduced to your environment during this time unless it's a health professional or something that is absolutely mandatory.
At Espinosa Family Chiropractic we're here to answer any questions and we're still able to provide our drug-free treatments that provide relief for so many of our patients. We're taking every measure to keep our patients and staff safe as well as our facility clean and 100% up to regulation.